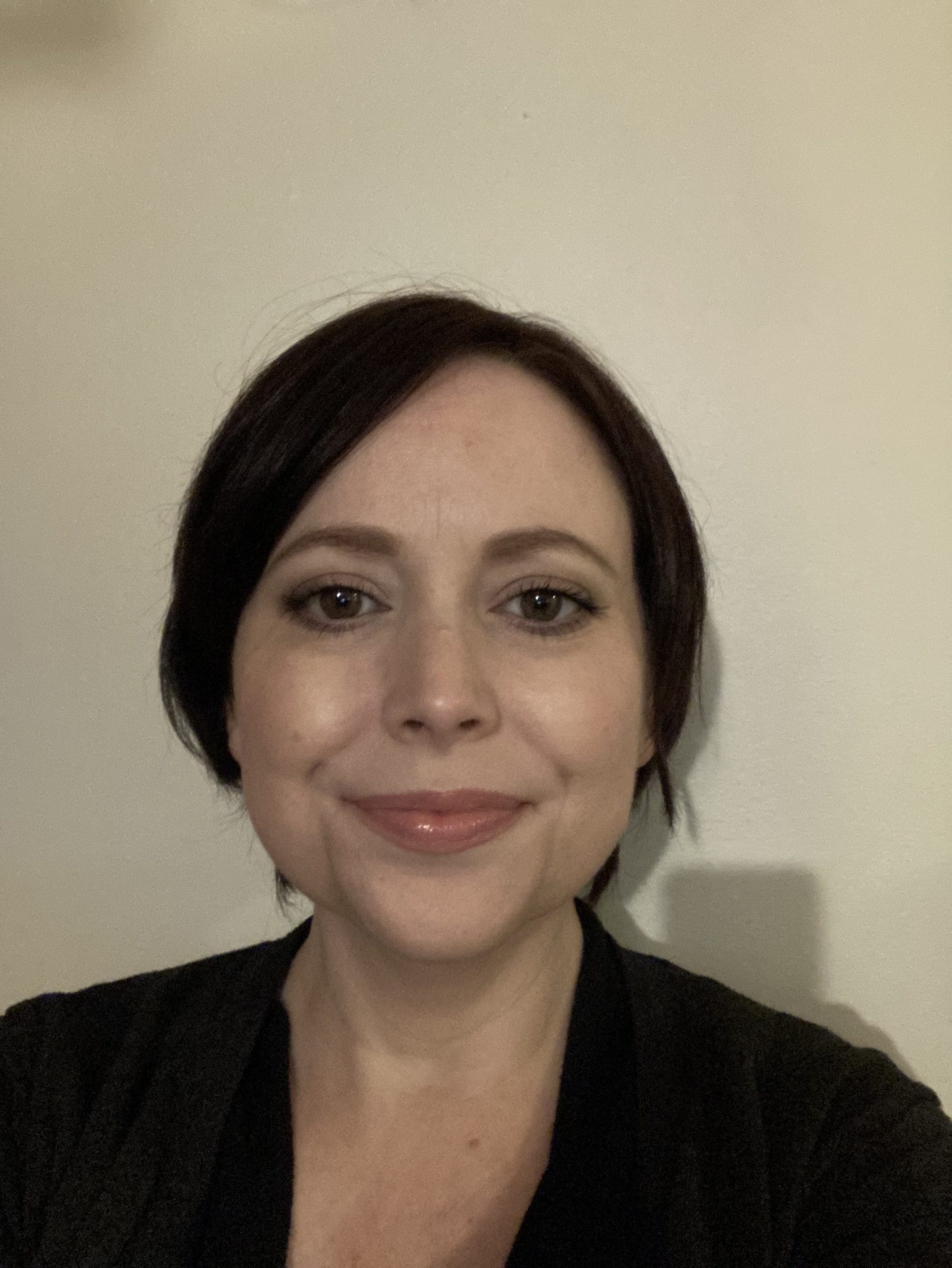 Tiffany by the numbers:
3 cats (all tuxedos- 2 with tails, 1 without)
2 living houseplants, undisclosed number of deceased houseplants
100+ bottles of nail polish owned
3 major food passions- chocolate, cheese, chile peppers
---
Rachel joined the Path to Mindful Eating team as a Registered Dietitian in 2021, after 10 incredibly rewarding years working with the elderly in long term care. She has always had a strong interest in psychology and behavioral health, and she is passionate about helping others, so PDBTI immediately felt like home. Rachel thrives on helping clients overcome their individual barriers around food and eating to support having a nourished life worth living.