January 25th – 26th, 2024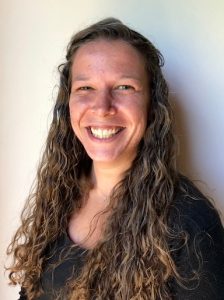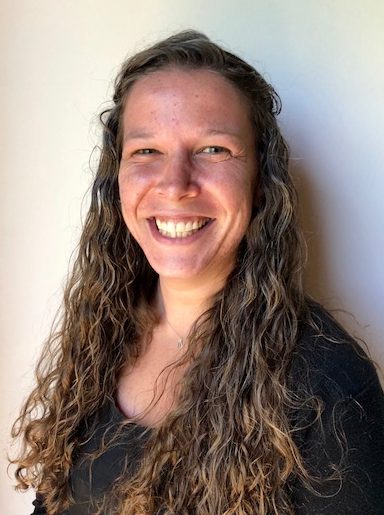 7:00 am – 2:30 pm Pacific Time
10:00 am – 5:30 pm Eastern Time
Presented via Zoom Video Communications
Presented by
Leah Smart-Gordon, LCSW
DBT-Linehan Board of Certification Certified Clinician™

COURSE DESCRIPTION:

DBT skills are a critical component of any comprehensive DBT program, as evidenced by a growing body of literature demonstrating the role of skills in reducing high risk behaviors and improving treatment outcomes (Linehan et al., 2015). Adaptations of the skills have been developed and studied in different clinical populations, including individuals struggling with substance abuse and eating disorders. Similarly, skills have been successfully implemented in a variety of settings, including the schools, juvenile justice facilities, prisons, inpatient settings, and residential treatment centers.
This two-day training will provide an overview of DBT skills, and through didactics, modeling and role-play, aims to support attendees in enhancing their clinical repertoire to more effectively help clients move towards their life worth living goals. This training is an ideal follow-up to DBT in a Nutshell, or for providers who have familiarity with the fundamentals of DBT.
Topics covered will include:
Research findings regarding the importance of skills in impacting treatment outcomes
Review of skills within each skills training module, including Mindfulness, Emotion Regulation, Interpersonal, and Distress Tolerance.
An emphasis on ways to effectively teach skills to various audiences and in various settings
CONTINUING EDUCATION AND LEARNING OBJECTIVES
Upon completion of this two-day workshop, participants will be able to:
Describe the latest research findings with respect to the importance of DBT skills.
Define core mindfulness skills and States of Mind.
List the 2 main subcategories within Distress Tolerance skills and name 3 skills within each category.
Identify each component of the model of emotions.
Describe the important principles underlying the skill of opposite to emotion action for 3 primary emotions.
Define the DEAR MAN GIVE FAST skills.
Identify the 6 levels of validation.
Describe 3 factors to consider when supporting clients in using IE skills effectively.
WHO SHOULD ATTEND?
This course is designed for mental health and other professionals (clergy, teachers, nurses, PCPs) working with multi-diagnostic, complex individuals. Attendees are highly encouraged to attend an introductory DBT training (e.g., DBT in a Nutshell), as the fundamentals of DBT will not be addressed in this training.
RECOMMENDED PREREQUISITES:

For maximal impact, we strongly recommend participants bring copies of Linehan's (2014) skills training manuals to the workshop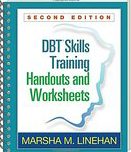 (DBT Skills Training Manual – Second Edition; DBT Skills Training Handouts and Worksheets – Second Edition).
 CONTINUING EDUCATION HOURS: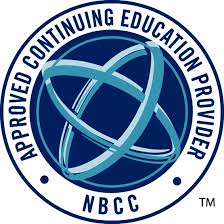 Participants who complete both training days will earn 12 CE hours.
Portland DBT Institute has been approved by NBCC as an Approved Continuing Education Provider, ACEP No. 6326. Programs that do not qualify for NBCC credit are clearly identified. Portland DBT Institute is solely is responsible for all aspects of the programs.
PRICING
Individual Registration Fee
$349.00
Group Registration Fee for 3 or more
$325.00 / Person
Student Registration Fee
$315.00
---
Private Training Requests
Portland DBT Institute training is available to schedule as a private training for your group. PDBTI's training team travels locally, nationally, and internationally, to provide evidence based, adherent DBT training. Please fill out our Training Request Form and a training coordinator will contact you to see how we can work together to exceed your organization's training goals.
---
CANCELLATIONS AND REFUNDS
A $60.00 handling fee will be deducted upon cancellation. Refund requests by fax or email must be received two weeks before the start date. In addition, the fees are non-transferrable.
PDBTI reserves the right to cancel any program due to under-enrollment, or any course due to work stoppages, instructor illness or inclement weather. If a course is cancelled, PDBTI is responsible for refunding only the course fee.