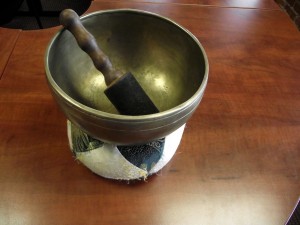 Portland DBT Institute (PDBTI) is committed to clinical excellence and to comprehensive delivery of Dialectical Behavior Therapy (DBT). As a client and member of PDBTI, you can expect that your providers have received the highest standard of training in DBT from a DBT expert. You have our commitment that we will work hard,  smart, and collaboratively with you to help you fulfill your goals. We will use the most expedient and effective scientifically validated approaches to help get you to your goals; our team will treat you with the compassion you deserve as you make your way. The bottom line is this: As a member of our clinic, you can expect that we will go the extra mile for you and with you in the service of building a life worth living.
Members pay an initiation fee of $75.00*. Payment is due upon completion of your assessment, before starting treatment services. In most cases, payment will be due after you have had a chance to review and accept your treatment plan and before you are enrolled in a skills training group. These fees allow our team to provide comprehensive, specialized and personalized care throughout your treatment. They also ensure our professional team's access expert supervision and consultation to ensure you receive the highest quality of care.
*Membership will automatically be granted, and no membership fee collected for clients with Kaiser HMO plans or the Oregon Health Plan as a benefit of their health plan coverage.
Let's Get Started
1. The first step is to fill-out our secure electronic referral form. If you prefer, you may print and fax our printable referral form to our secure fax line 503-231-8153.
2. We typically review referrals within 24-48 business hours. A member of our Intake Team will phone you within 5-10 business days to review your referral information and discuss treatment options. :  This may include joining the DBT Enhanced Skills Training program while you are working with your outside provider
3. Once you are matched with a therapist, you will receive a call from your therapist to schedule you for your assessment.
One of our highest held values is to provide access to effective mental health services with as few barriers as possible. If at any time during the process of getting started with us there are questions about the process, please contact our Intake Coordinators, Brianna Johnson, Angie Fugere, or Christopher Williams by email at referral@pdbti.org or by phone at (503) 290-3291.