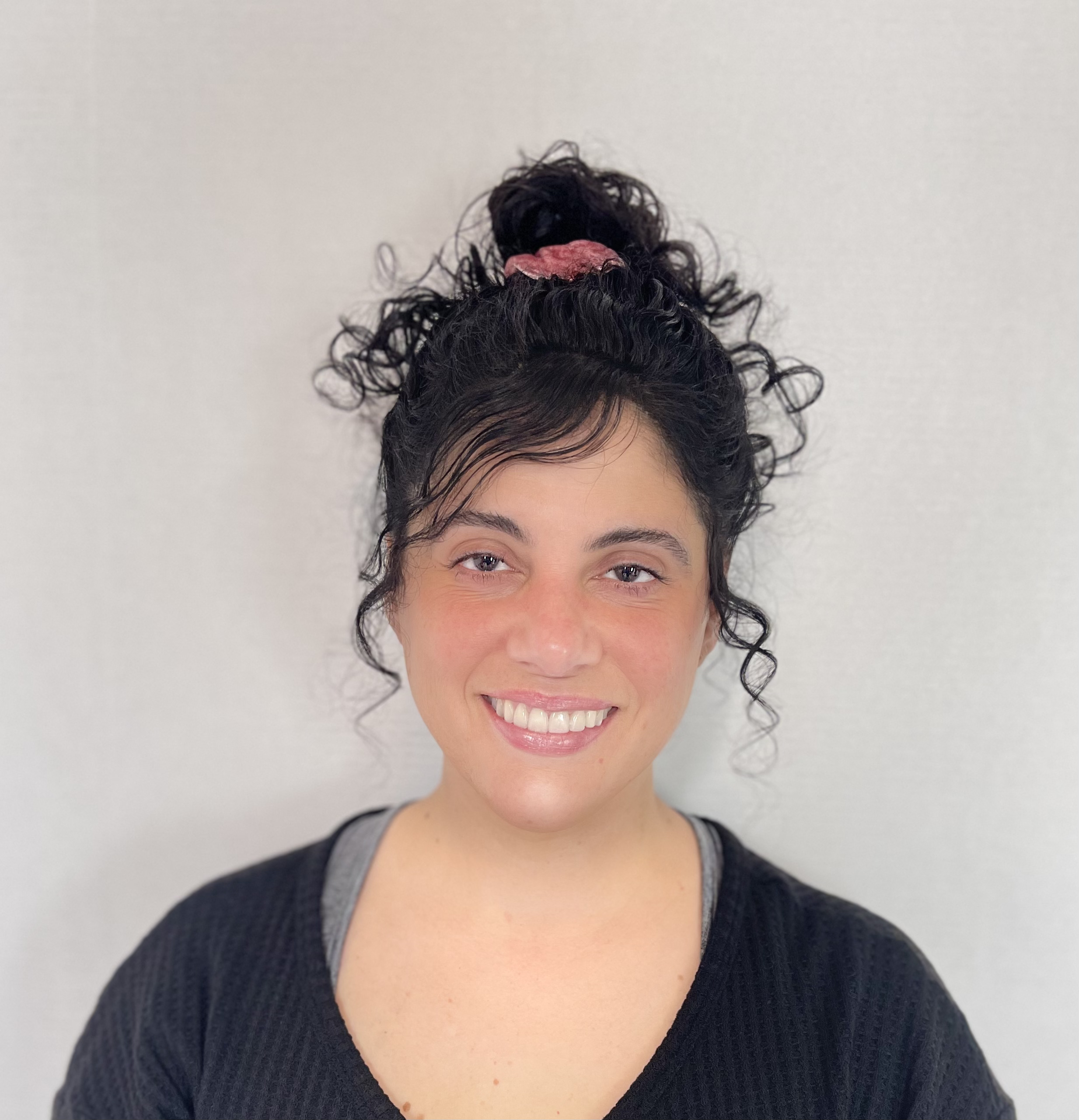 Kim by the numbers:
1 great cookie recipe
2 left feet, still learning to dance
3 siblings and 3 grandcats
4 softball teams
5 feet, 2 inches
Countless comedy shows attended
---
Kim has always enjoyed listening to people tell their stories. She grew up in Illinois where she first learned to play softball and pitch. She completed a Master's in Marriage and Family Therapy at NIU. After NIU Kim spent four years at Kansas State completing the coursework and clinical requirements for a doctorate in Marriage and Family Therapy. Her work experience and professional interests includes feminism, diversity, marginalized people, domestic violence, sexual assault, trauma, eating disorders, substance abuse, crisis intervention, family preservation, children, and adolescents. Kim learned DBT by completing a program as a client in 2018. The skills lead her to PDBTI, as she builds her life worth living.