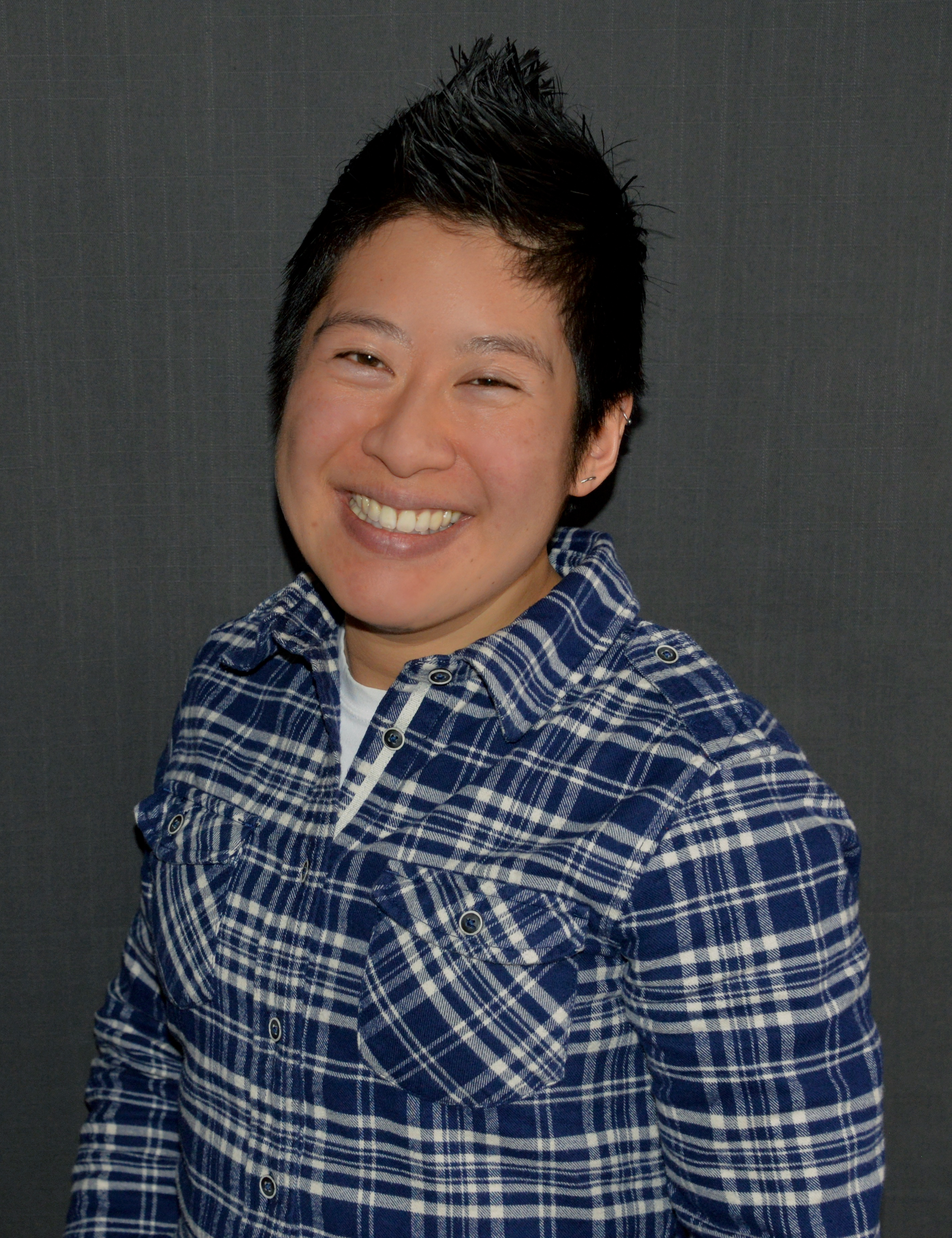 Erica by the numbers:
1 Unicycle she wants to learn to ride
2 Skateboards she tries to ride
43 States visited
21 Hoodie sweatshirts in her closet
---
Erica Tan, PsyD, received her doctorate in clinical psychology from Regent University. Presently, she is a licensed clinical psychologist in Oregon and is an Adolescent and Family team member at Portland DBT Institute working extensively with at-risk teens who struggle with self-harming behaviors and suicidality. She also specializesin work with LGBT
individual and their families. As a more senior member of the staff at PDBTI, she provides supervision to post-doctoral residents on site.  Dr. Tan is also a member of the training team and has co-led several 2-day trainings sponsored by PDBTI. She has attended the intensive and advanced intensive trainings with BTech in 2011 and 2012, in addition to other 2-day trainings. To support her practice as a psychologist who values empirically supported treatments, she is pursuing certification with the DBT-Linehan Board of Certification. She has been supervised by Linda Dimeff, PhD and is presently being supervised by Jesse Homan, LPC. Dr. Tan has also been an adjunct professor at George Fox University's Doctorate in Clinical Psychology program.