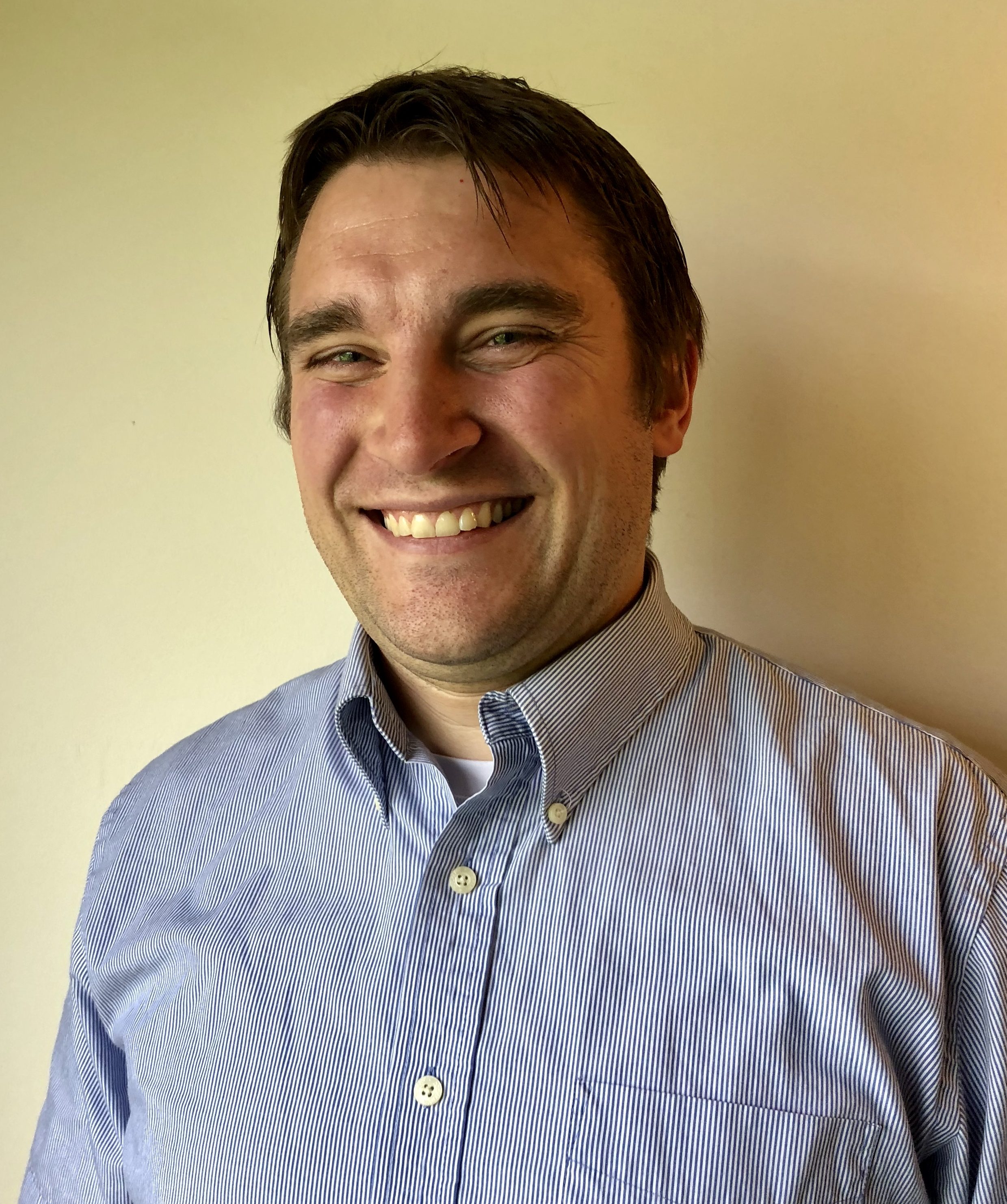 Trevor by the numbers:
0 marathons run
5 cheesecakes baked
1 copy of Watership Down destroyed from reading it too many times
13 endings completed in Chrono Trigger
---
Trevor received his PhD in clinical psychology from Idaho State University in Pocatello, Idaho. His clinical interests include assisting individuals with complex trauma histories, mood difficulties, personality disorders, and substance use. Trevor enjoys Dialectical Behavior Therapy because it blends many of the things that he loves most about doing therapy, including prioritizing a strong therapeutic relationship, considering problems in nonjudgmental, behavioral terms, and most of all, working from a core foundation of compassion. Trevor is the manager of the DBT -PTSD team at PDBTI.
Since spending 10 years studying psychology isn't nerdy enough, Trevor spends his free time in a variety of geeky pursuits, most prominently RPG video and computer games, board games and tabletop fantasy role-playing games. Trevor also enjoys the occasional mosh pit and has a penchant for taking long walks with no particular destination in mind. Most of all, Trevor enjoys spending time with family, who are due the majority of the credit for his continuing sanity.