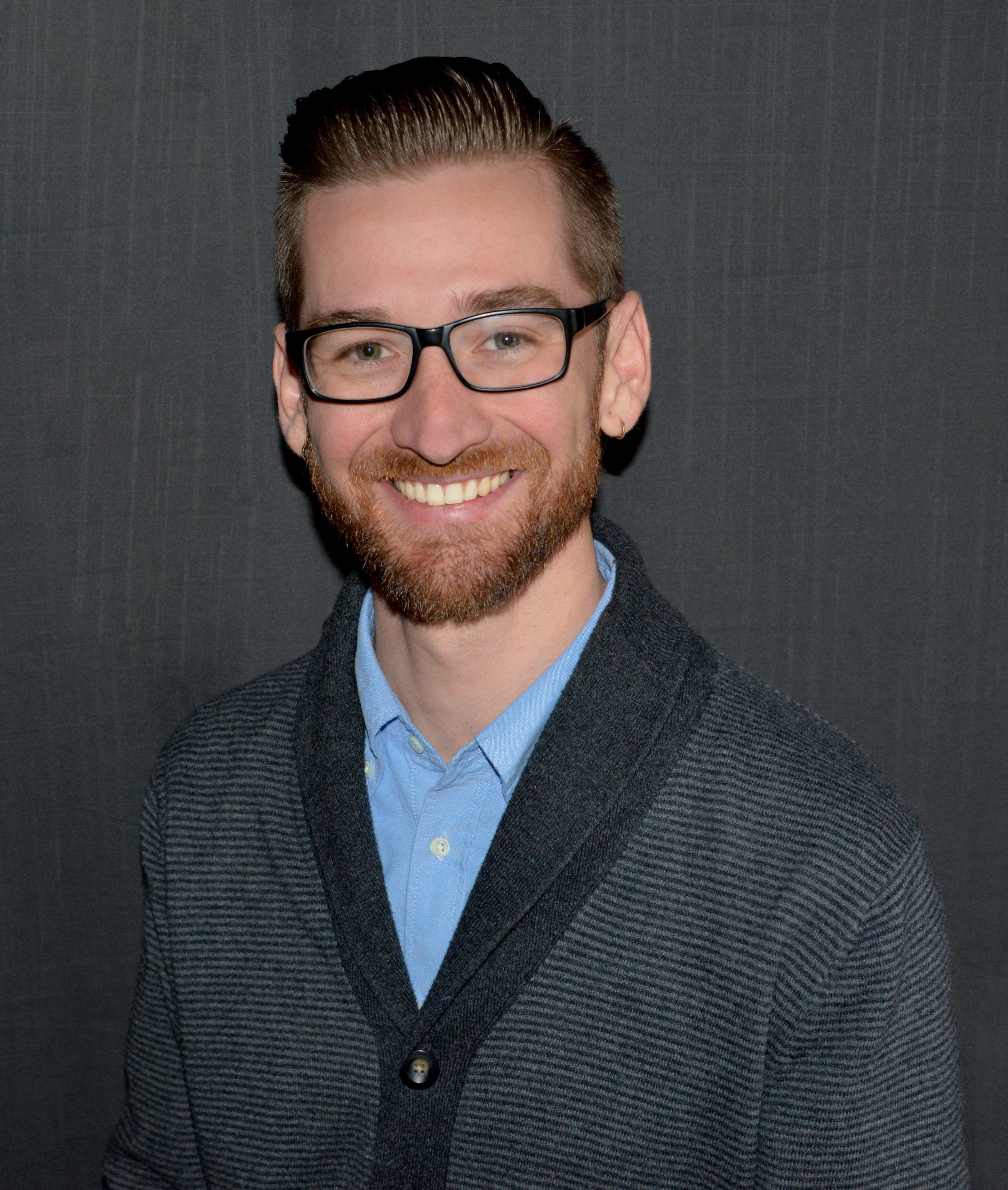 Jason by the numbers:
1 Invitation to be a hero in an Indian film
3 Bicycles lost to theft
2 Stolen bicycles reclaimed (1 "stolen" back)
10 Seconds of didgeridoo played at a time
---
Jason received his Masters in Social Work from the California State University, Fresno and earned his clinical license under supervision as a full-time therapist on the Fresno County Dialectical Behavior Therapy (DBT) team for 2 years.  He was intensively trained in DBT by Behavioral Tech, LLC and has been providing DBT since 2013.  He has a particular interest in clinical research and mindfulness, and conducted his master's thesis on the effects of mindfulness-based therapy for depression among economically disadvantage older adults.  He also has an interest in the intersection of art and science, and has initiated therapeutic drumming groups in both community and outpatient mental health settings.
At PDBTI, Jason is a clinician on the SUD/PTSD team, supporting clients' recovery from trauma, co-occurring substance use, and mental health difficulties.  His professional training, range of personal interests (from meditation and yoga, to recreational team sports, to popular and jazz music performance), and life experiences with grief and loss inform his empathic, light-hearted, scientific, and down-to-earth approach to working with clients in therapy. Jason Fritts is a DBT-Linehan Board of Certification Certified Clinician.