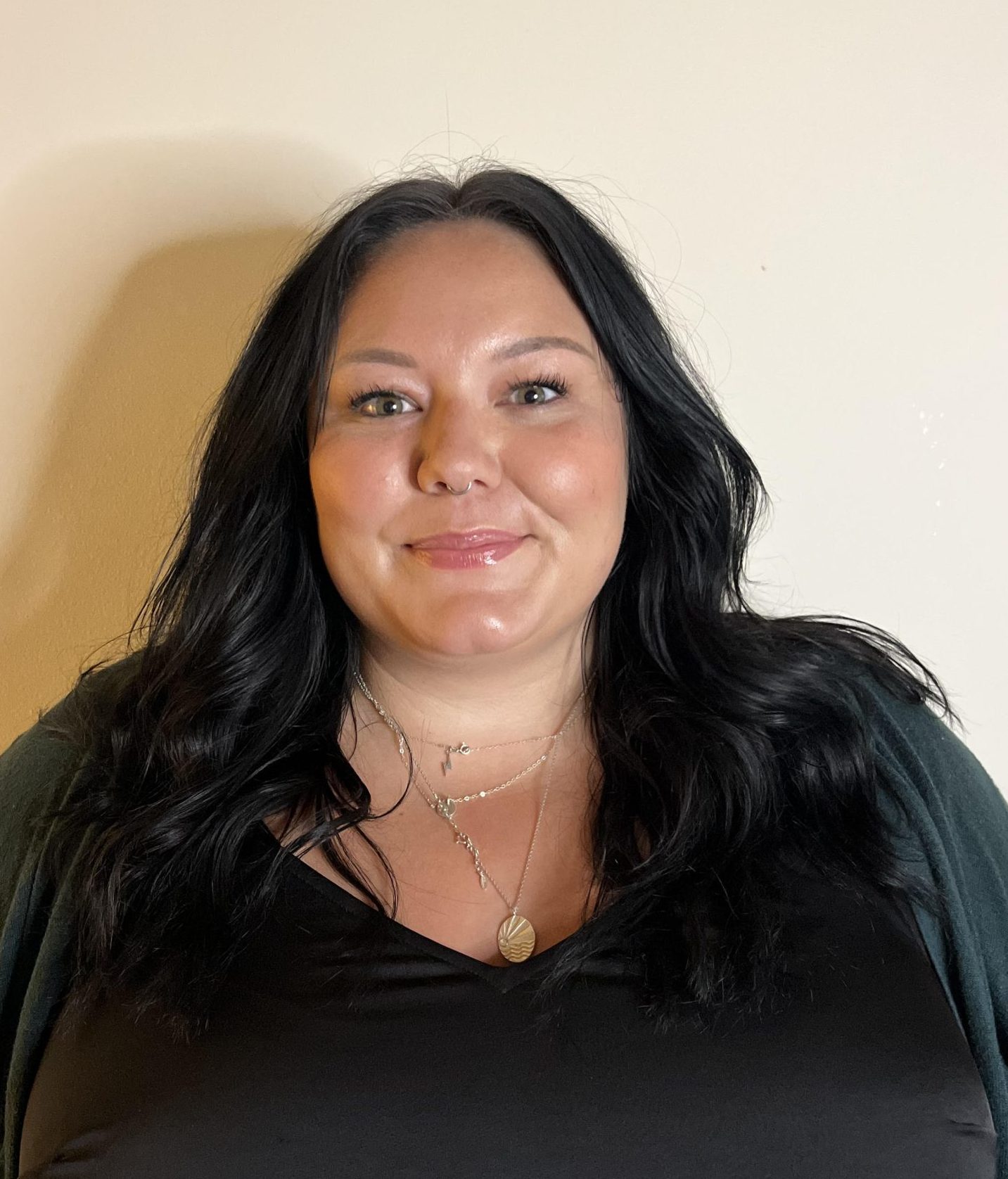 Brianna by the numbers:
1 dog that looks like a fox named Jeffrey
10 dream vacations planned for some time in the (hopefully near) future
1 the number of stop lights in Brianna's hometown
---
Brianna grew up in a small town in Western Washington. A northwest native, Brianna never fears the rain and thinks any temperature above 55 degrees is a warm day. She transitioned into the city life through her decision to attend undergrad at Pacific University and working in Portland. She graduated with her Bachelors of Science in Psychology in the spring of 2016. Brianna was a part of a research group at Pacific University and published an article looking at how masculinity effects health behaviors in men. At PDBTI, Brianna works as an office manager.