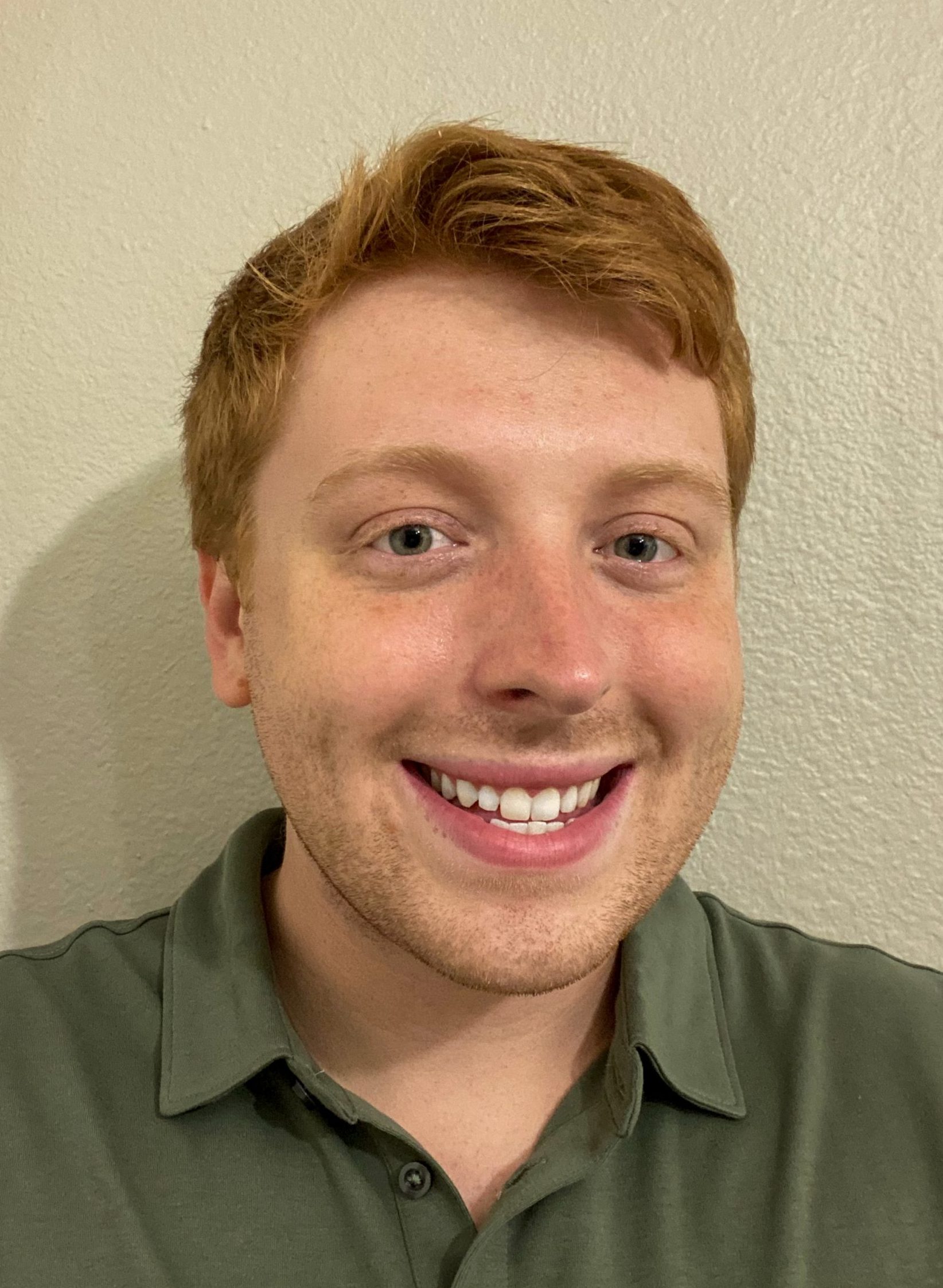 Tanner by the numbers:
3 months too little spent living in Costa Rica
4 summers working at a youth summer camp
2 skydiving trips
9 years of piano lessons
---
Tanner grew up in Grand Rapids, MN and recently graduated with a BA in Communications and Spanish from Winona State University in May of 2021 before moving to the Portland area to live out one of his life goals of living in the Pacific Northwest. Tanner's aspirations to join the mental health industry led him to PDBTI where he works as a front desk receptionist and enjoys learning more about the field with potential interest in becoming a therapist one day. In his free time, Tanner enjoys spending time outdoors, hiking, visiting the coast, hanging out with friends, movie nights, and cooking.