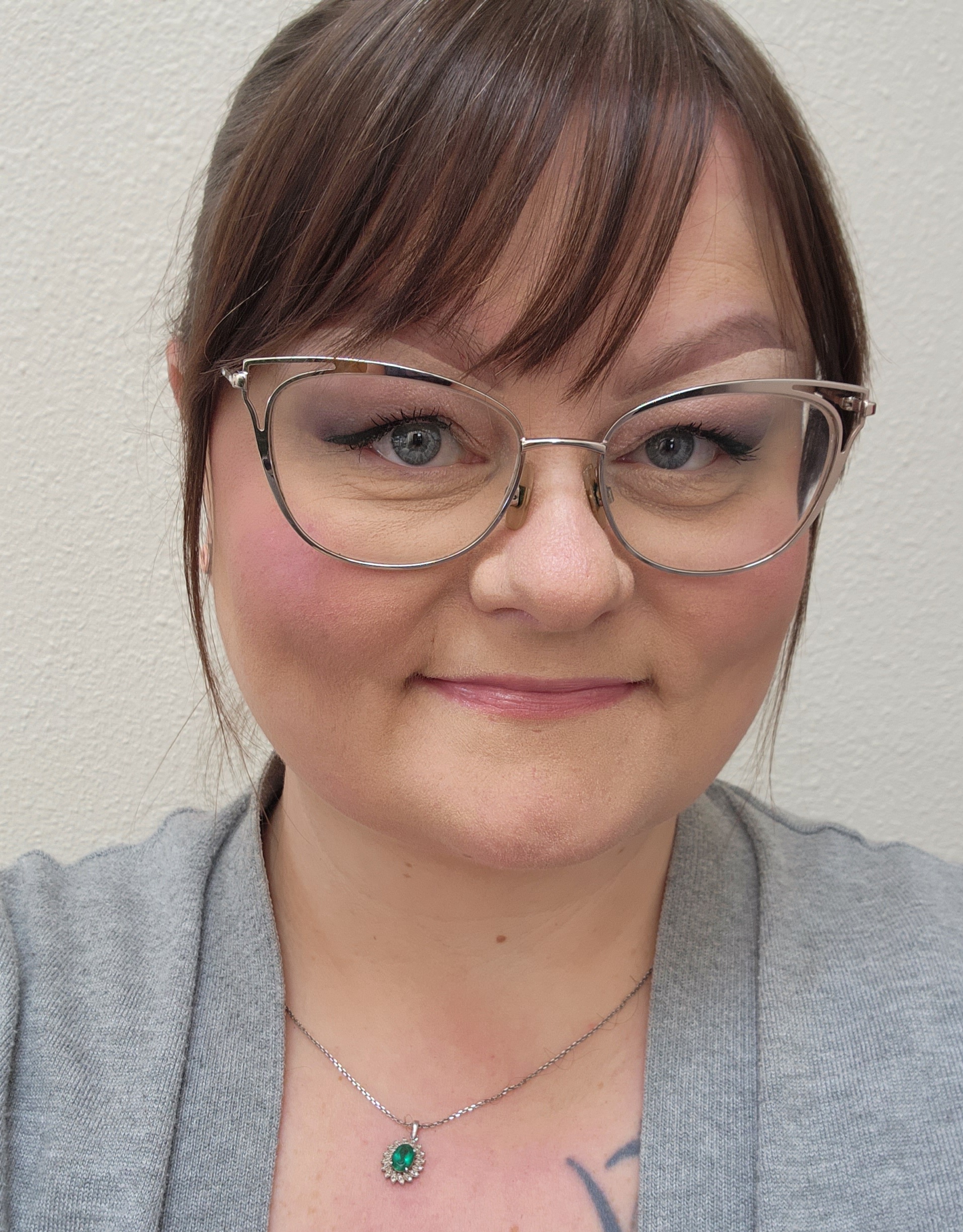 5 amazing humans that call me Mom
3 pets – Winston the Pomchi, Archer the Tuxedo Cat and Norman the Baby Ginger Kitty
4 times (or more) of watching every season of Portlandia
---
Shawna is a Billing Specialist with PDBTI, working closely with providers, clients, and insurance companies to ensure accurate accounts and balances. 
She has lived in Salem, OR for just over two years. Prior to that, she lived in the Flathead Valley of NW Montana, just 20 minutes from Glacier National Park. After raising her family in Big Sky Country, she decided the winters were too long and made the move back to the PNW where she spent most of her earlier years. 
Some of her favorite activities are cooking with her husband, binge-watching episodes of several comedies and documentaries, listening to true crime podcasts and a wide range of music (excluding country), singing karaoke, and exploring the beauty and culture of the PNW with her family.