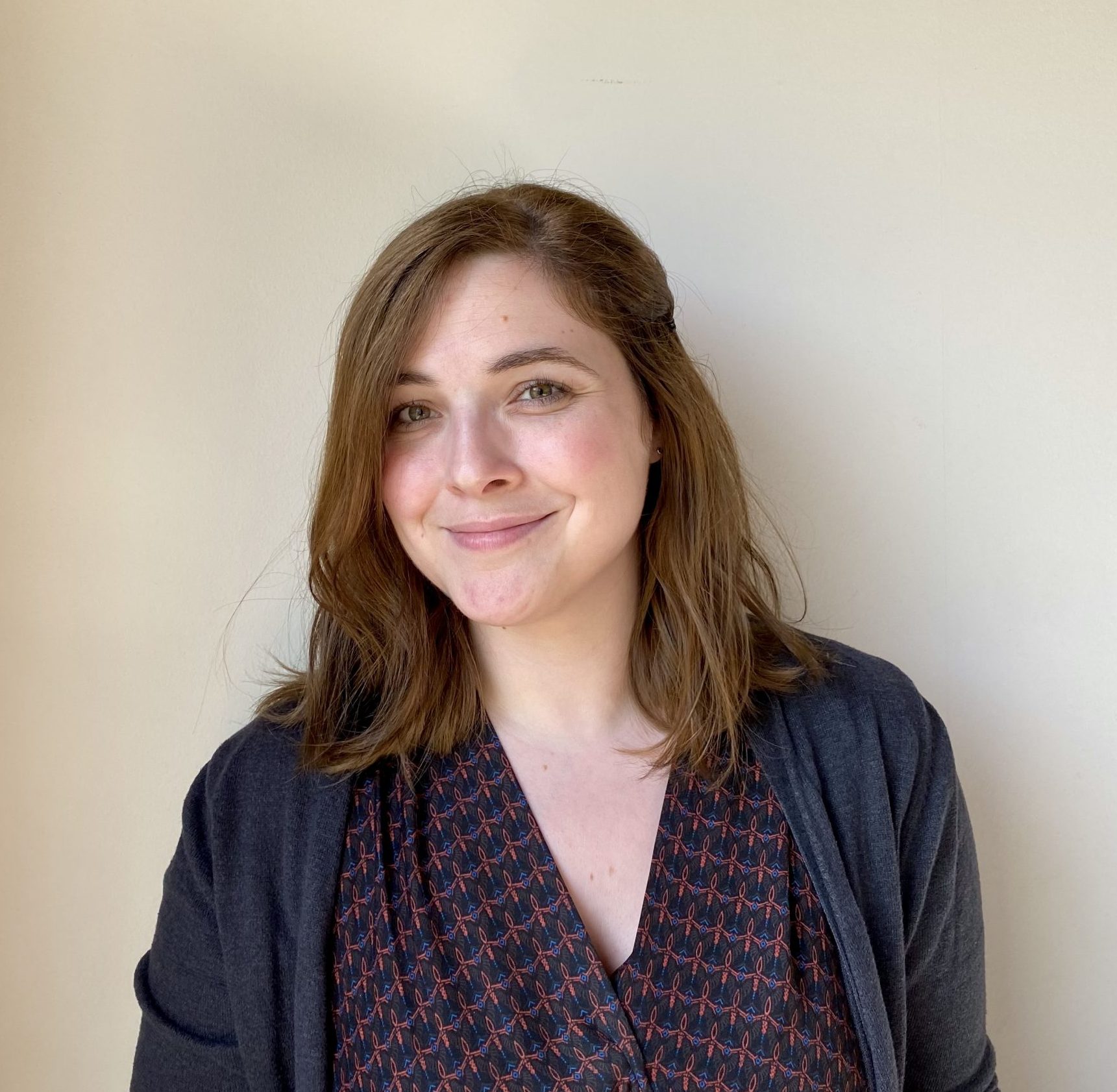 Catherine by the numbers:
1 husky/lab mix named Biff
42 mugs collected (and counting)
11 years spent living in Portland, OR
---
Cat left her hometown of Houston, TX in the summer 2010 to pursue a BA in Psychology at Marylhurst University. After graduation, she dabbled in gerontology and hung around the death industry until she decided to join PDBTI as the front desk receptionist and work among the living once more. In her free time, she enjoys day trips to the coast with her dog Biff and partner, trying to keep her plants alive, a good bubble bath after a long day, and watching cheesy horror movies. She's always up for recommendations!