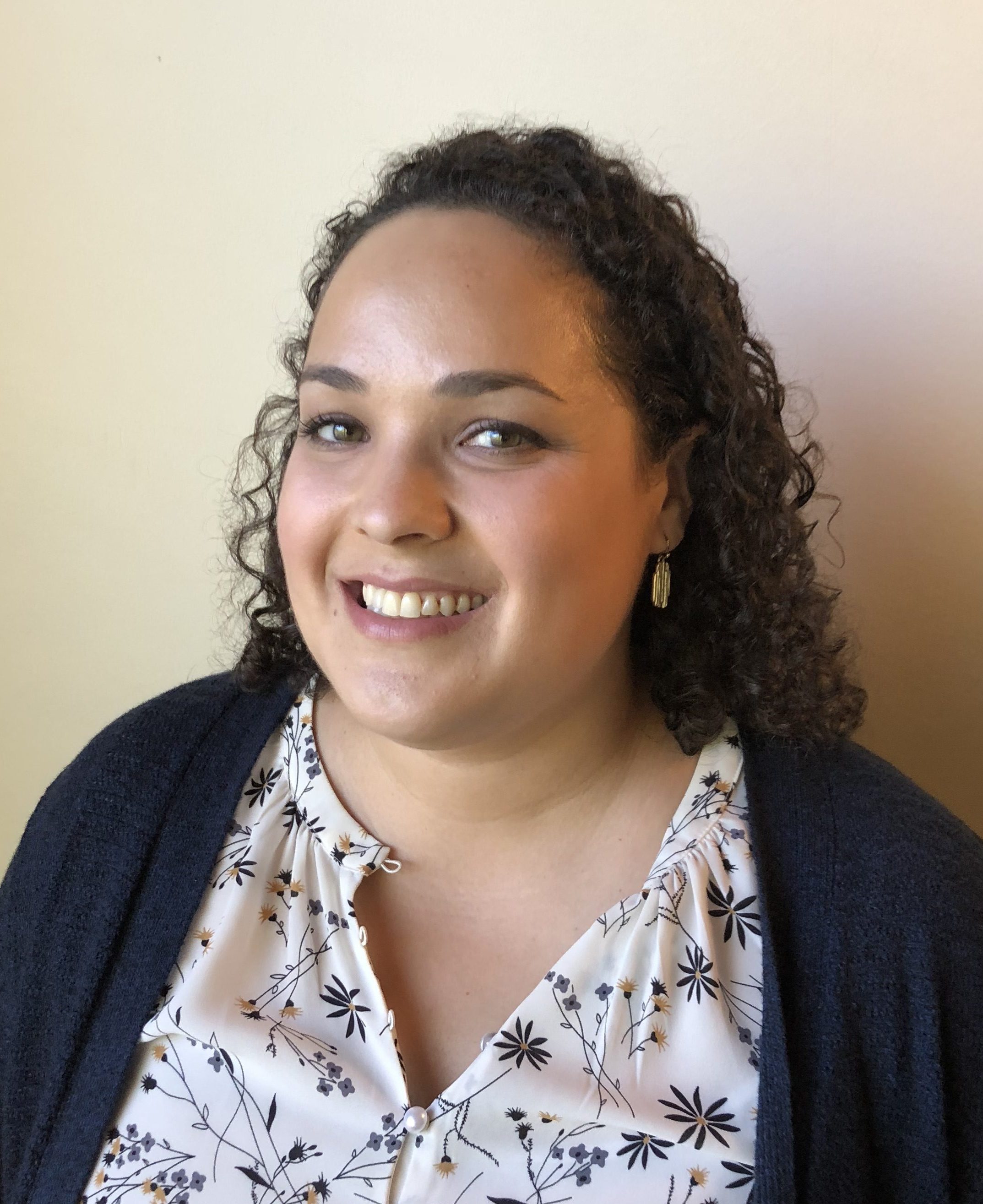 Raquel by the numbers:
1 Number of plants owned before COVID-19
12 Number of plants owned after COVID-19
Infinite Parks and Rec viewings
1 World Gymnastics Championship attended
2718 Pantone number of favorite color (periwinkle)
---
Raquel received her doctorate in Clinical Psychology from the PGSP-Stanford Psy.D. Consortium at Palo Alto University in Palo Alto, CA and completed her clinical internship at the Hefner VA Medical Center in Salisbury, NC. Prior to working at PDBTI, she worked with Veterans within the Veteran Affairs system and with adolescents and adults in community mental health. Her clinical interests include assisting individuals with mood and anxiety difficulties and complex trauma histories. She is also passionate about helping individuals gain freedom from eating disorders, disordered eating, and body image concerns. Her practice is consistent with the principles of the Health at Every Size® approach. At Portland DBT Institute, Raquel is an enthusiastic member of the Pathways to Mindful Eating Team.