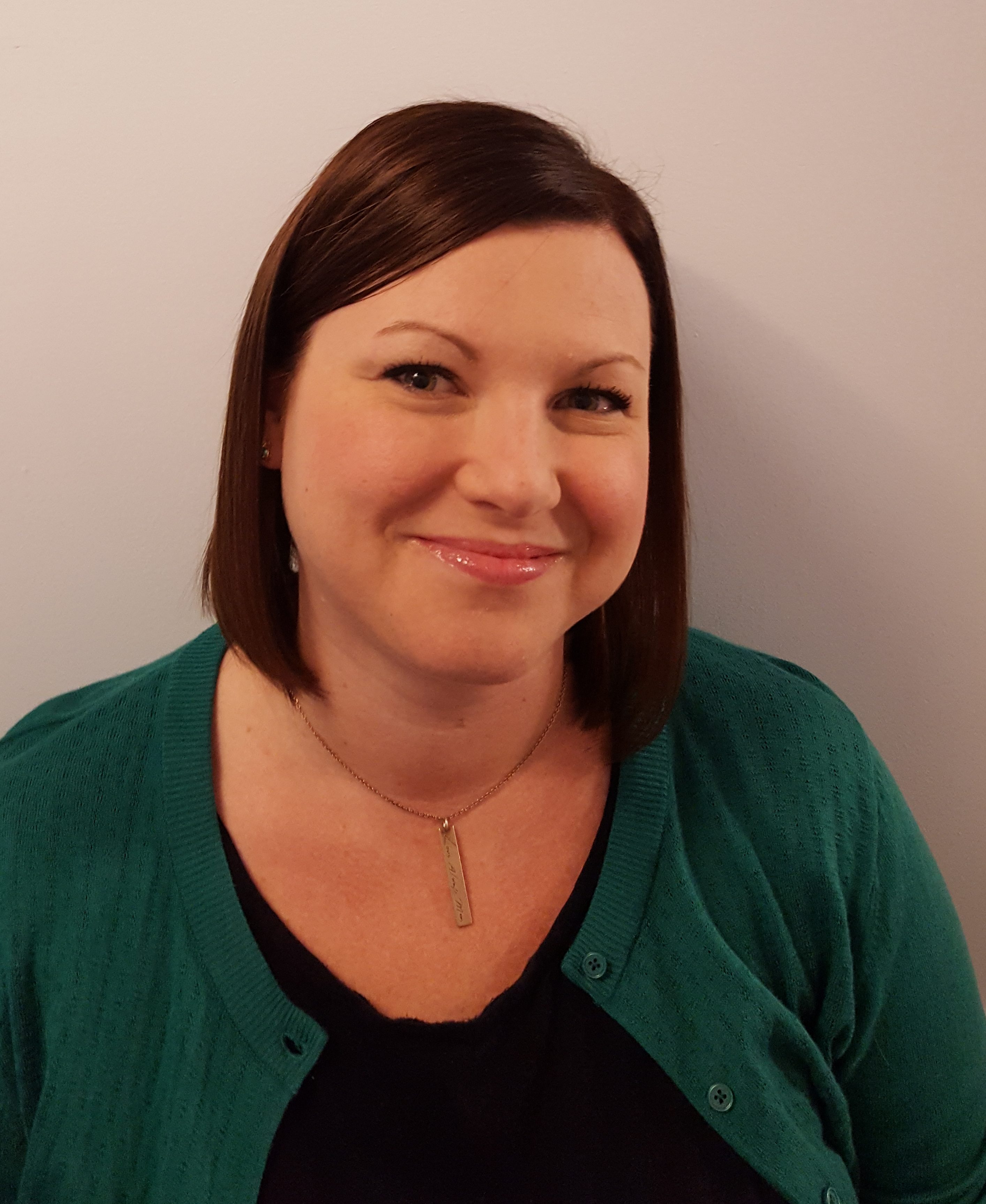 Mandy by the Numbers:
1 Adorable rescue dog named Daisy
3 hats and countless pairs of shoes (eaten by the above mentioned dog)
4 states I've lived in
2014 the year I moved to Oregon
---
Mandy received her doctorate in clinical psychology at La Salle University in Philadelphia, Pennsylvania where she first learned DBT and completed her clinical internship at Fulton State Hospital in Fulton, Missouri. Dr. Porter then moved to Salem, Oregon to complete her post-doctoral hours and work as a licensed psychologist at the Oregon State Hospital (OSH) where she provided full fidelity DBT and expanded DBT offerings throughout OSH. Dr. Porter's areas of clinical interest include evidence-based treatments, mood disorders, personality disorders, severe and persistent mental illness, and the intersection of forensics and mental health. She also enjoys supervising practicum students and interns. Dr. Porter is the Team Lead for our Salem team.  In her free time, she enjoys exploring the outdoors with her rambunctious dog, spending time with friends, and checking out new restaurants.
Dr. Porter is is a DBT-Linehan Board of Certification Certified Clinician. She also is Board Certified in Behavioral and Cognitive Psychology.