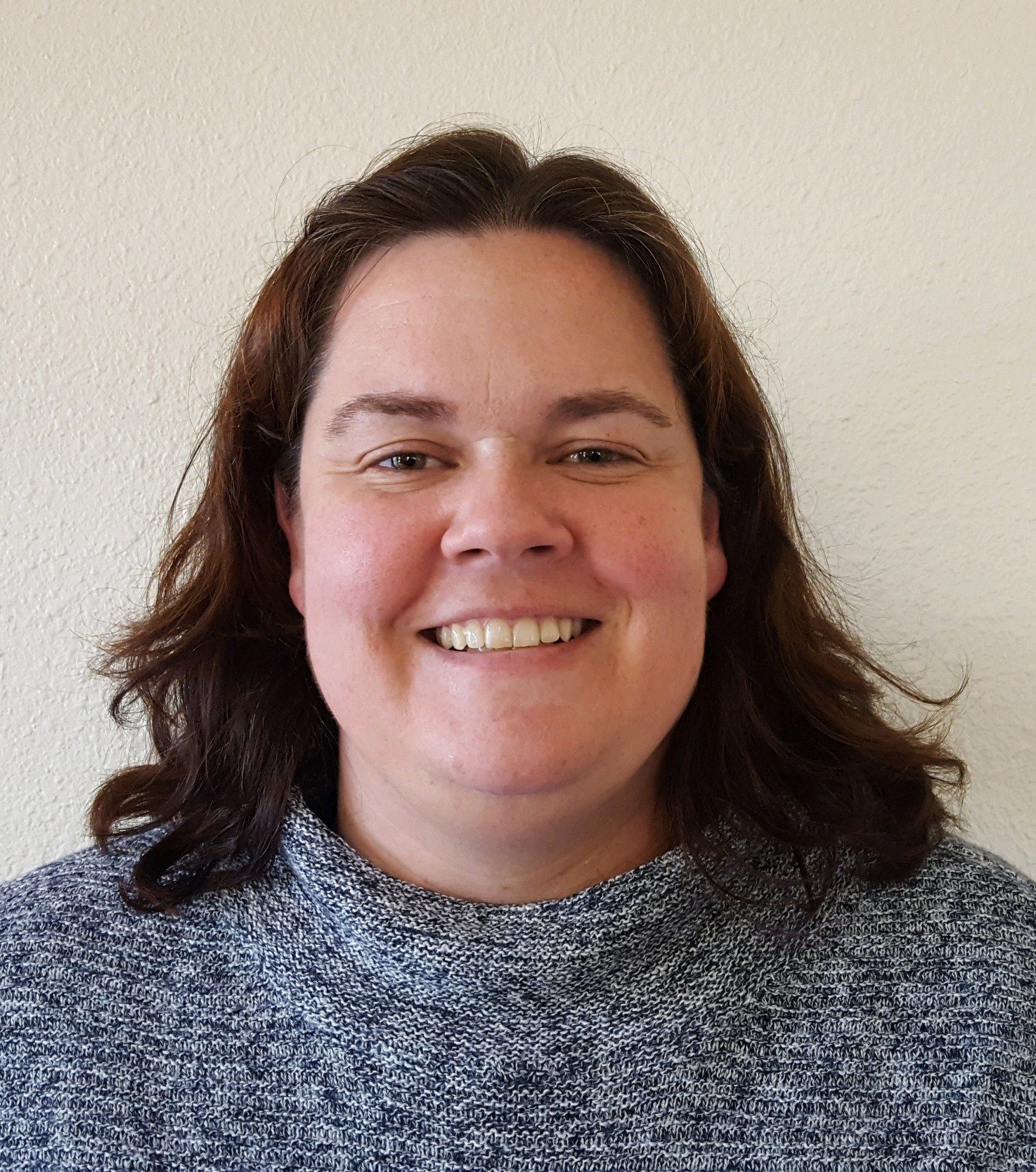 Eleshia by the numbers:
2 crazy dogs
11 countries visited
12 sets of mouse ears/Disney hats
39,186 miles traveled for work one year
---
Eleshia has been a Licensed Professional Counselor since 2016.  She received her Master's degree in Counseling Psychology in 2013 from Pacific University in Forest Grove, Oregon.
Prior to joining PDBTI, Eleshia worked with forensic and civilly committed individuals at the Oregon State Hospital providing individual counseling, DBT groups and individual therapy, behavior consultation, and training.  She has extensive experience working with individuals with Intellectual and Developmental Disabilities, mood and anxiety disorders, personality disorders, substance use disorders, and trauma, as well as a wide array of general mental health issues.  In addition, Eleshia has worked as a SIS consultant for the American Association for Intellectual and Developmental Disabilities (AAIDD) conducting assessments throughout the United States to identify individual support needs for persons with disabilities as part of multiple pilot studies in an effort to drive system change.