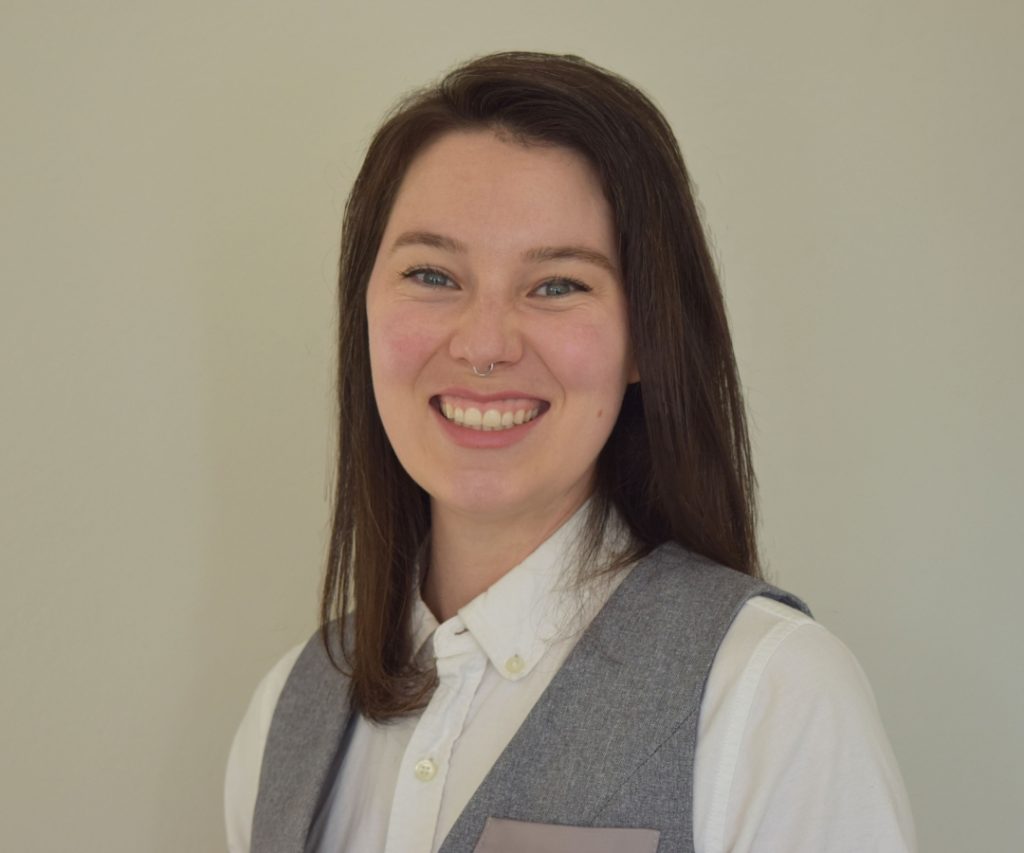 January 27th, 2023
Training 8:30 am to 3:30 pm 
All times Pacific
Presented via Zoom Video Communications                  
PRESENTED BY
Maggie Mullen, LCSW, DBT-LBC
DBT-Linehan Board of Certification Certified Clinician™



Registration Closed
COURSE DESCRIPTION
Dialectical Behavioral Therapy (DBT) is utilized to help those that struggle with intense experiences of emotion dysregulation. Yet, when one thinks of psychosis, an experience that can greatly disrupt one's ability to engage in emotional regulation, DBT is not commonly thought of as a therapeutic intervention. By examining the existing research and best practices, we will explore DBT and DBT-informed concepts and principles that benefit clients with Psychotic Spectrum Disorders. Along the way, we will discuss barriers to providing effective treatment with this population who is overlooked and highly marginalized by general society as well as the field of mental health. 
CONTINUING EDUCATION AND LEARNING OBJECTIVES
Upon completion of this two-day workshop, participants will be able to:
Describe current research on emotion regulation amongst people experiencing psychosis.
Learn about the prevalence of emotion dysregulation and trauma amongst people with Psychotic Spectrum Disorders.
Understand the spectrum of psychosis as it applies to people who benefit from DBT, both those with Psychotic Spectrum Disorders as well as with Borderline Personality Disorder.
Offer adherent DBT and DBT-informed skills and interventions that are optimized for people with Psychotic Spectrum Disorders.
Discuss experiences of psychosis openly in individual therapy and skills group.
Employ person-centered, non-pathologizing language to describe psychotic experiences.
Anticipate how a stigmatizing environment may punish certain healthy coping behaviors in people experiencing psychosis.
WHO SHOULD ATTEND?
This course is designed for mental health and other professionals (clergy, teachers, nurses, PCPs) who are called upon to help people improve their lives through skillful actions.
REQUIREMENTS
It is required that attendees should have some level of DBT foundational knowledge/experience prior to attending
CONTINUING EDUCATION HOURS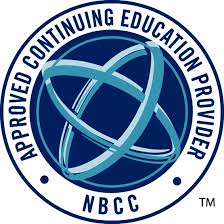 Participants who complete the training will earn 5.5 CE hours. Portland DBT Institute has been approved by NBCC as an Approved Continuing Education Provider, ACEP No. 6326.
Programs that do not qualify for NBCC credit are clearly identified. Portland DBT Institute is solely is responsible for all aspects of the programs.
PRICING
Individual Registration Fee
$249.00
Group Registration Fee for 3 or more
$225.00
Student Registration Fee
$215.00
---
Private Training Requests
Portland DBT Institute training is available to schedule as a private training for your group. PDBTI's training team travels locally, nationally, and internationally, to provide evidence based, adherent DBT training. Please fill out our Training Request Form and a training coordinator will contact you to see how we can work together to exceed your organization's training goals.
---
CANCELLATIONS AND REFUNDS
A $60.00 handling fee will be deducted upon cancellation. Refund requests by fax or email must be received two weeks before the start date. In addition, the fees are non-transferrable.
PDBTI reserves the right to cancel any program due to under-enrollment, or any course due to work stoppages, instructor illness or inclement weather. If a course is cancelled, PDBTI is responsible for refunding only the course fee.