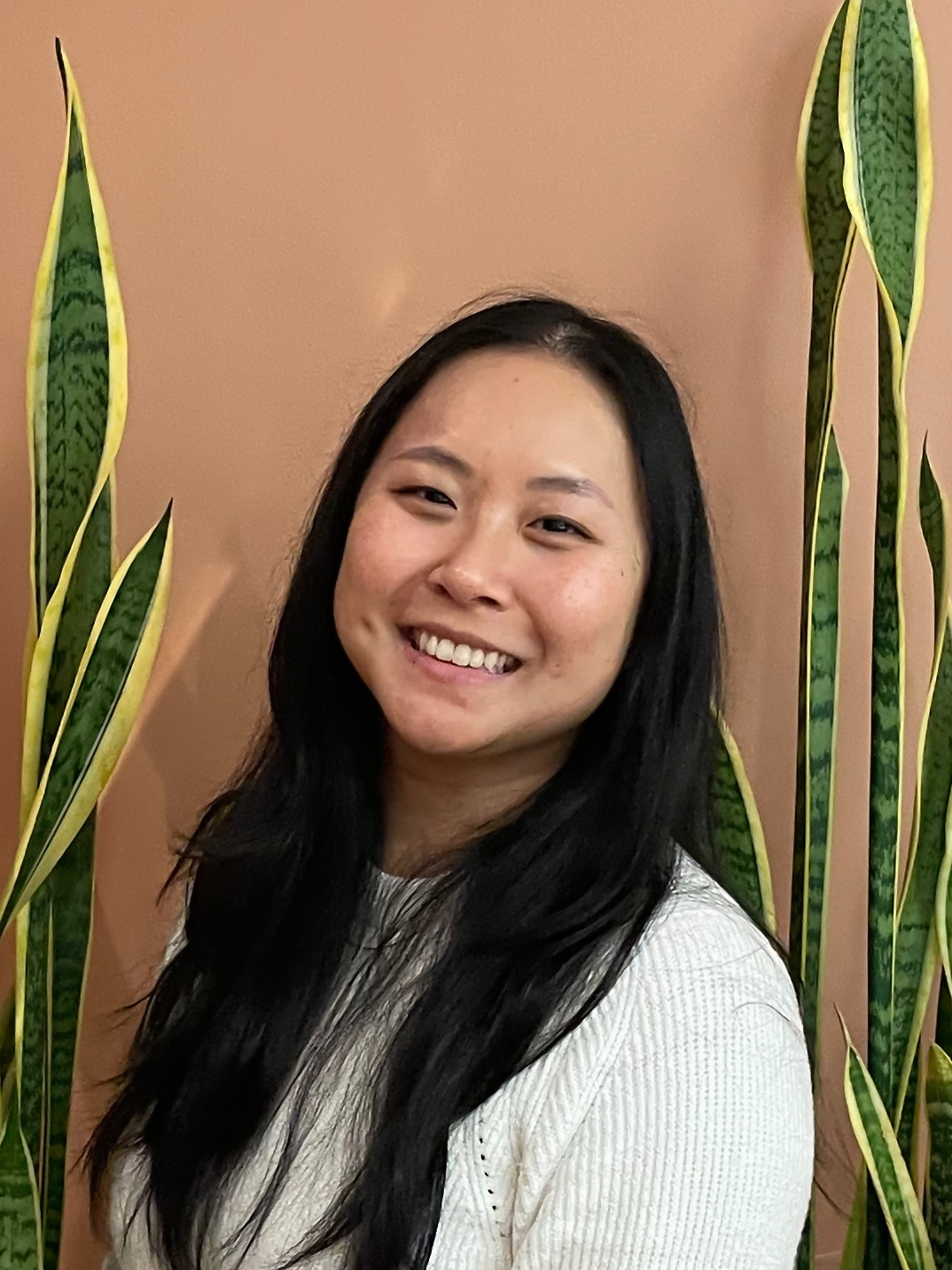 Marielle by the numbers:
1.5 age at time of adoption
7 foreign languages studied
5 highest grade of indoor boulders climbed so far
8 years vegetarian
---
Marielle was adopted from China and grew up in Tacoma, Atlanta, D.C., Portland, and Geneva, Switzerland. She began French immersion in 1st grade, which inspired her love of languages. She received a BA in Language Studies with a Japanese concentration from the University of California, Santa Cruz, then went on to obtain her Master of Arts in TESOL from Middlebury Institute of International Studies at Monterey. After riding out the pandemic teaching English online and walking dogs, she decided to pursue her interest in therapy and came to PDBTI, where she works as receptionist/admin assistant. She aims to eventually become a therapist. In her free time, she boulders indoors, plays video games, and reads fictional novels.