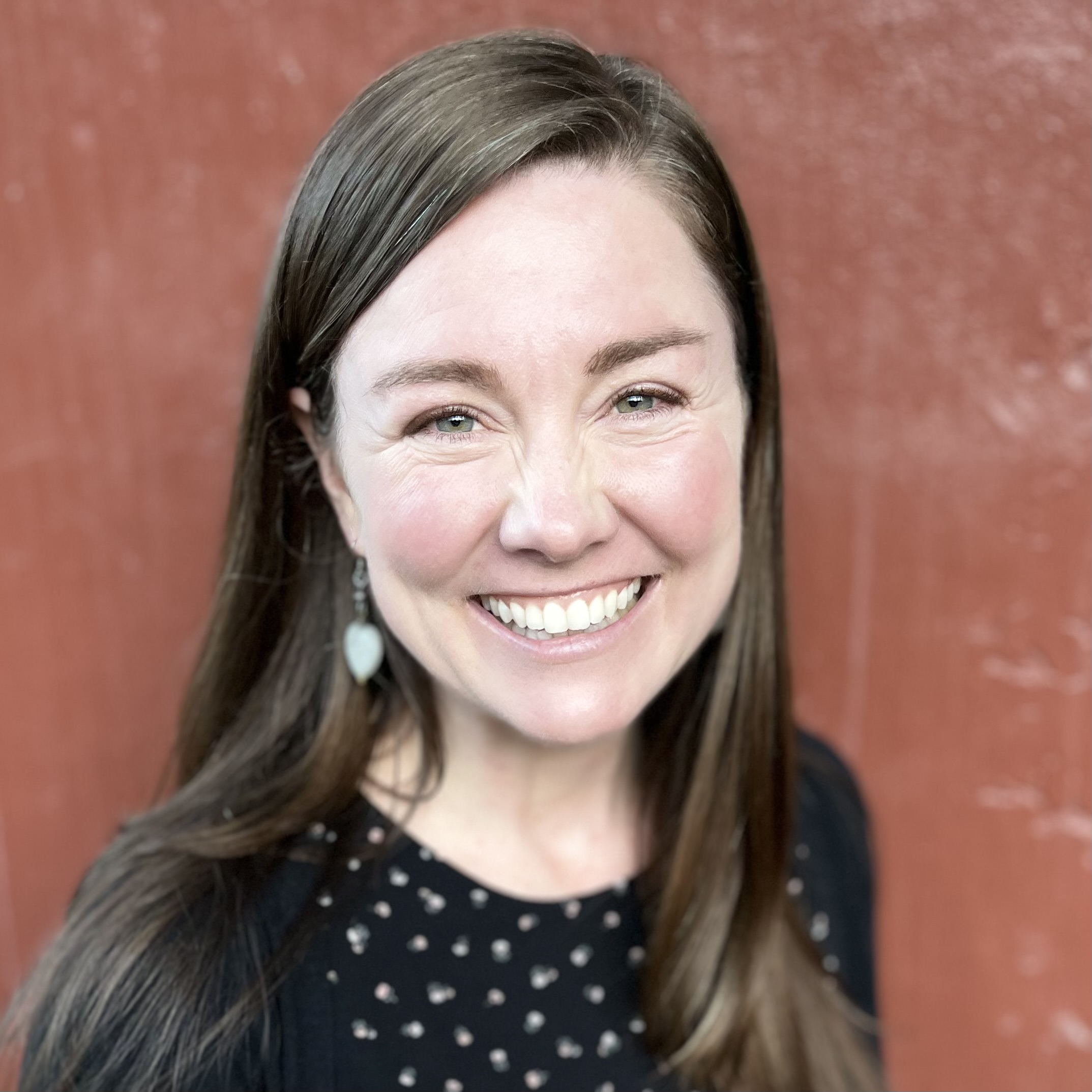 Bryce by the numbers:
6am coffee every morning
1988 the year she started playing the viola
5lb block of bulk cheese in her fridge
300,000+ miles on her trusty old car
7 times a bear has crossed her path
---
Bryce Brooks, LCSW, started her social work career in Chicago where she worked in a research hospital, community elementary school, and an international adoption agency. She graduated with her Masters in Social Work from the University of Chicago in 2005 and went on to run her own therapeutic residential facility for inner-city youth, street outreach program, transitional living program, and outpatient mental health clinic. She was licensed in the state of Illinois and received Advanced Training in Complex and Insidious Trauma in LGBTQ+ Communities in 2010. After the Chicago "snowpocalypse" in 2011, Bryce decided to move home to her roots and warmer climates in Southern Oregon. Licensed in Oregon in 2011, she then went on to receive intensive training for DBT through BTech in 2013, as well as intensive training in the DBT Prolonged Exposure Protocol for PTSD by Melanie Harned, Phd in 2020. Bryce is honored to be working as a DBT therapist and skills trainer since 2013 and as the Team Lead at the DBT branch of Southern Oregon since 2021. In her spare time, Bryce is chair of the board for the Ashland Children's Theatre, sits on the board of 2nd Street Musicians, and has volunteered as Assistant Cross Country Coach at Phoenix High School. Bryce enjoys tromping through the woods with her dog and playing the viola in her community string quartet and orchestra.