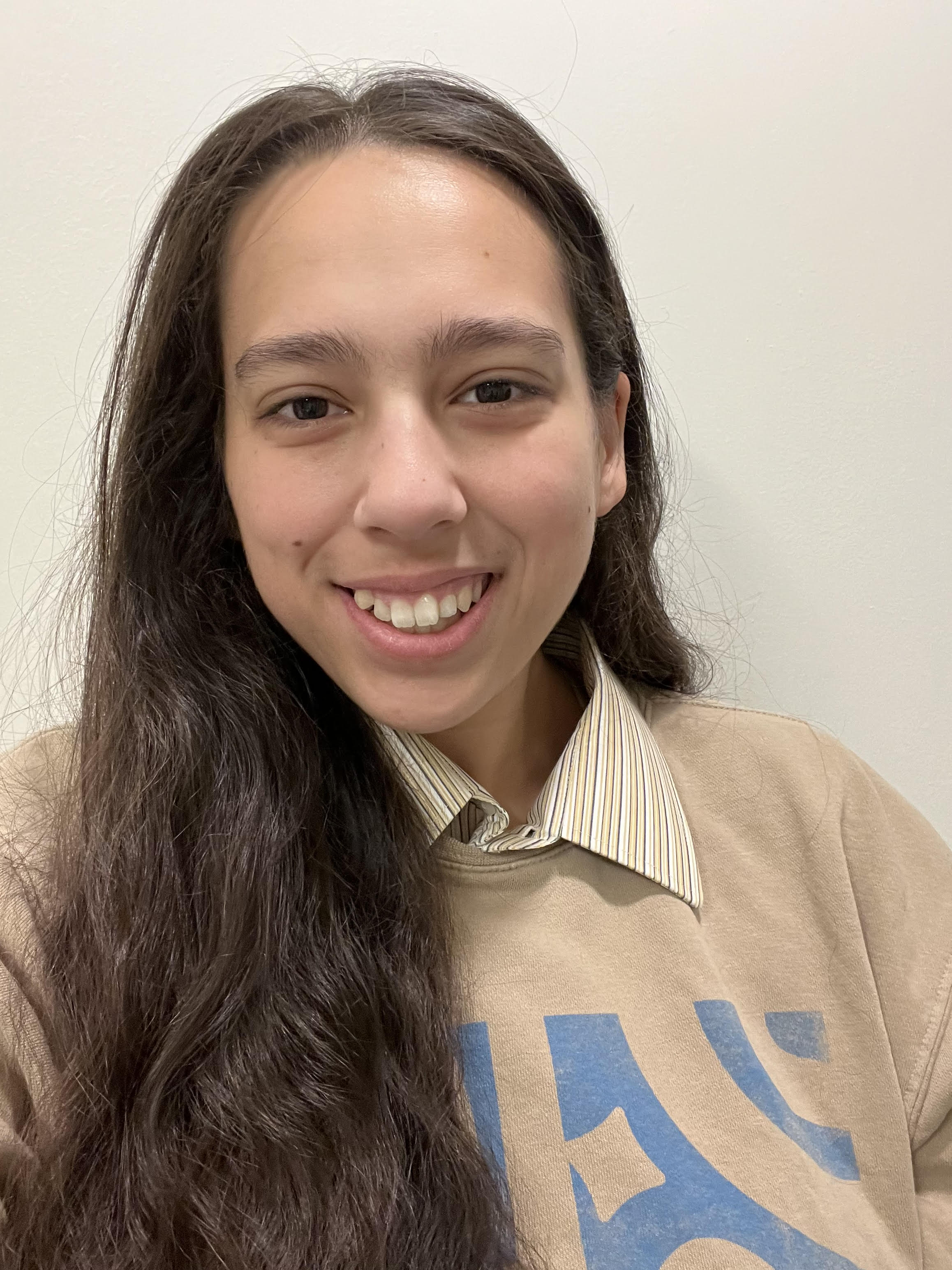 Oak by the numbers:
21: Successful escapes in Hades the Video Game
72: Years my family has gone camping on the same site on Mt Hood
34: Inches of Hair (and still growing!)
---
Oak received their B.A. in Political Science from Lawrence University in 2022, a first-generation college graduate. While attending university, Oak helped establish the Gender and Sexuality Diversity Center which operates to promote queer student welfare on campus. Following graduation, Oak returned to Portland with their partner and joined Portland DBT Institute as a receptionist and office assistant.
When not at work, Oak is likely rewatching some favorite shows or reading anything by Rick Riordan. Oak hopes to learn CHamoru in the next few years and dreams of living on their ancestral island of Guam at some point.