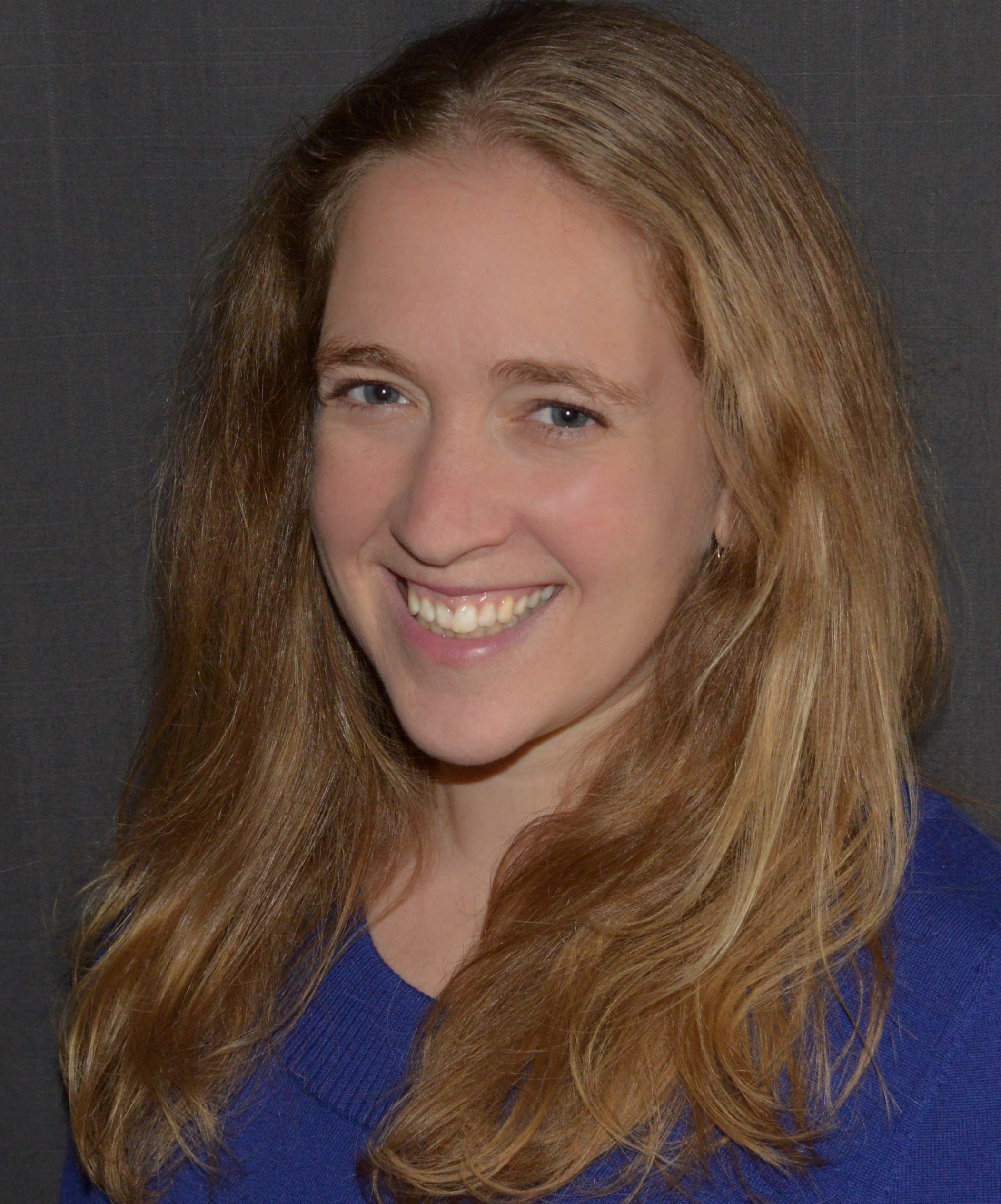 Jennie by the numbers:
24 Lucky number
1  Rainbow colored surfboard
6  Months spent salsa dancing in Guatemala
2  Parents who are also social workers
---
Jennie is a licensed clinical social worker and certified alcohol and drug counselor in the state of Oregon, where she loves to spend time outdoors. In an attempt to match this preference with a professional passion for counseling, she spent much of the last decade working with adolescents in wilderness therapy programs. Despite her love for nature, Jennie studied for her masters at Hunter College in New York City, where she specialized in treatment of complex trauma in children and adolescents. Jennie also has experience working with incarcerated youth, adults recovering from drug and alcohol addiction, and children and families in home-based treatment services. Prior to becoming a therapist, Jennie taught young people how to organize for social and environmental justice in their communities. Jennie developed an interest in DBT after seeing the impact mindfulness and other emotion regulation skills can have on teens and their families and is now Team Lead for Portland DBT Institute's Teen Team.