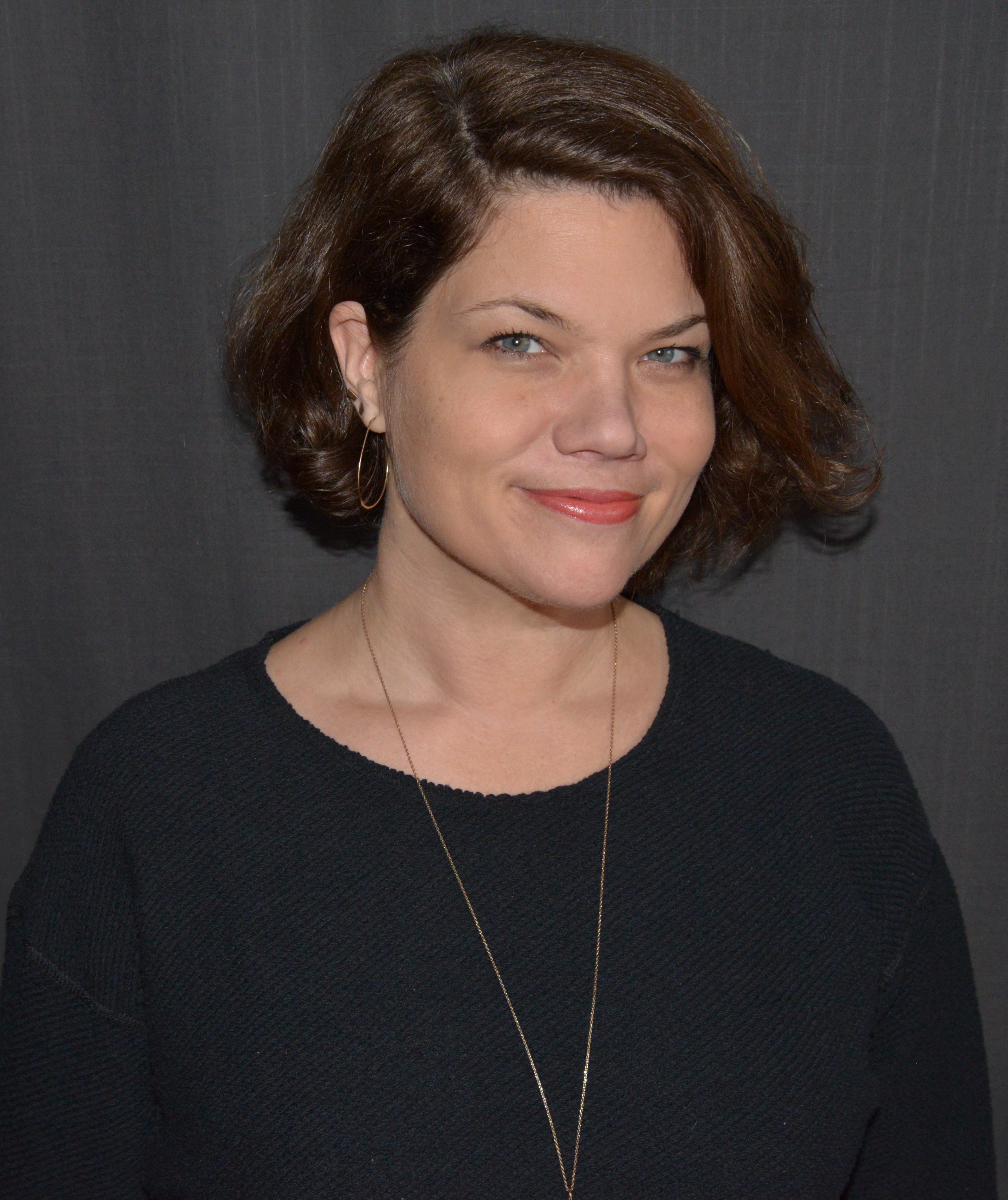 Loren by the numbers:
2 years spent as a certified first responder teaching CPR
3 surfboards owned (and broken)
33 1/3 rotations per minute
---
Loren Wampler is a member of the Executive Management team at PDBTI and its sister organization, Heal Thrive Grow Behavioral Health. In over a decade of service, she has overseen every administrative department and detail at PDBTI including billing operations and protocols, clinic policies and procedures, insurance contract negotiation and compliance, as well as management of payroll and human resources. In addition, Loren serves as a central driver of all new business initiatives, including the build-out of new DBT and other evidence-based practice programs. As the primary administrator, Loren's finger is on the pulse of all day-to-day operations to ensure all programs and clinics achieve their budgetary and strategic goals while striving to create an environment where all employees and consumers feel valued and cared about.