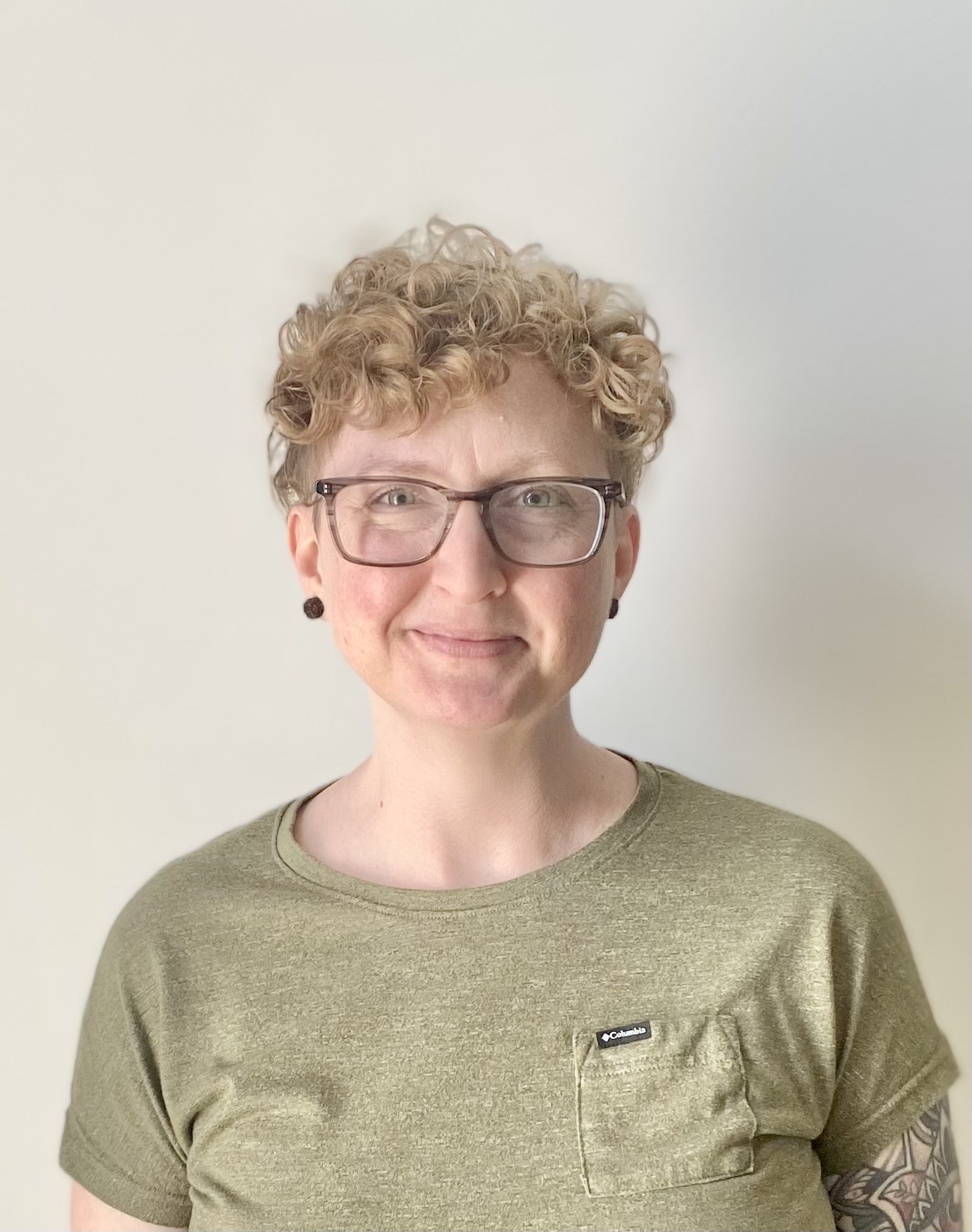 Leigh by the numbers:
22 moves since graduating high school
25 (minimum) sound effects made daily
0 successful gluten-free biscuits made, and 1 puppers (Inara)
---
Leigh Moralez received their master's in Clinical Psychology with a specialization in School Psychology from The University of Texas at Tyler. Prior to working with Portland DBTI, they worked in public education as a School Psychologist in Texas, Oregon, and Washington state. While working as a School Psychologist, they enjoyed providing counseling services and serving as a member of the behavior team for multiple campuses. They enjoyed creating an environment where students were supported and heard. They worked primarily with students who struggled with emotional regulation and distress tolerance. Recognizing the importance behaviorism plays in skill development and behavior change, Leigh received additional training through the University of North Texas by attaining a Graduate Certificate in Applied Behavior Analysis. Leigh utilizes this knowledge when assisting clients to identify and replace maladaptive behaviors that are not serving them well. Leigh has worked with children and teens in multiple settings, including medical clinics, school, community, and home environments. They are dedicated to the development and generalization of skills across all setting of a client's life. Leigh values the foundation mindfulness provides for awareness and growth and enjoys bringing these practices into their work.
At PDBTI, Leigh part of the Teen and Family team, where they strive to create an environment that promotes authenticity, acceptance, and growth.