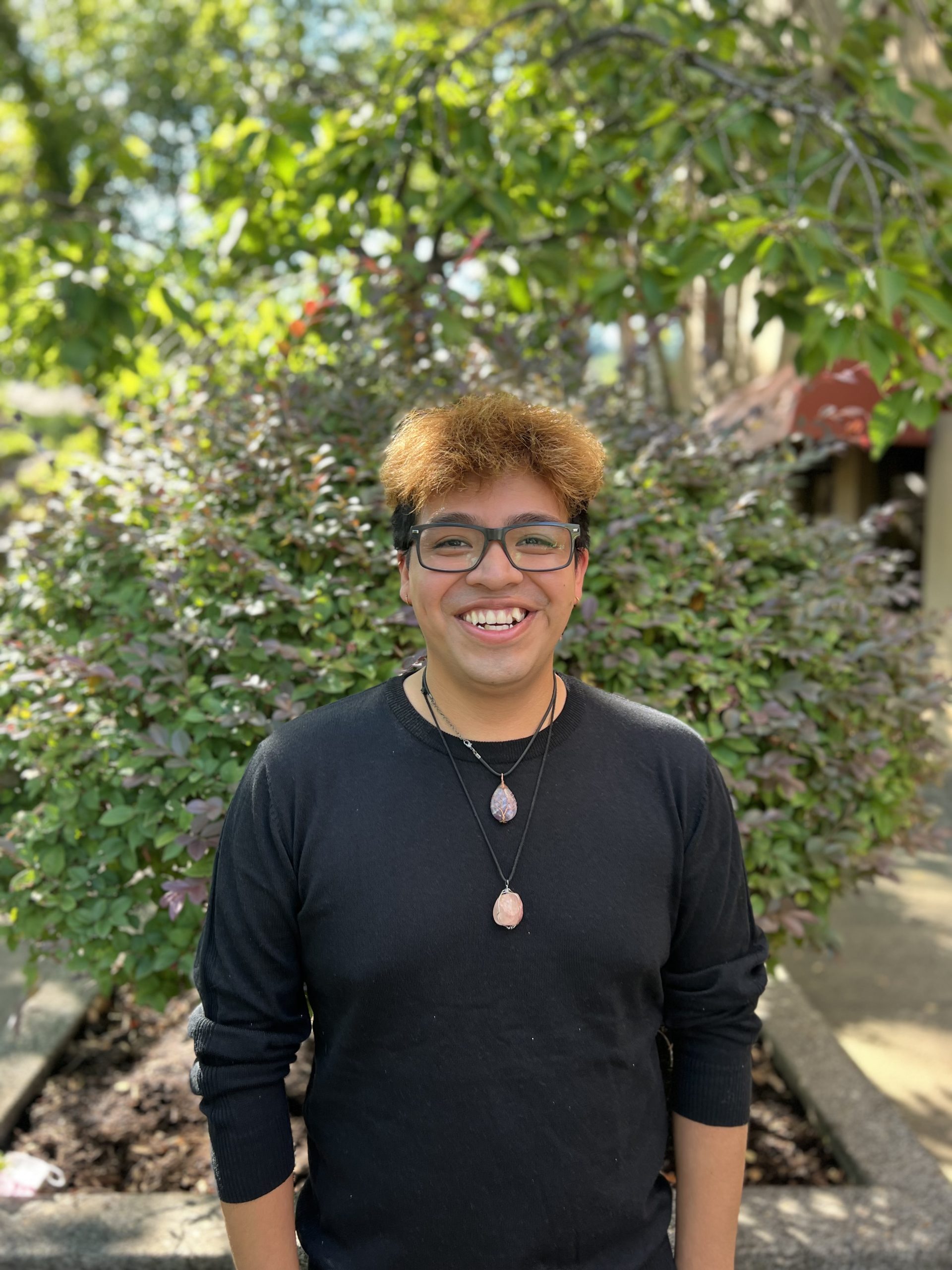 Jacinto by the numbers:
1 Torbie cat named Squatt
2 immigrant parents from Mexico
1st generation college graduate
0 cooking skills
3 years of owning a bike
100 unnecessary milligrams of caffeine
---
Jacinto received his Bachelor of Science in Psychology from The University of Washington in 2023. During his time at the UW, he was a research assistant for the Research in Implementation Science and Effectiveness in Mental Health (RISE MH) Lab and the Center for the Study of Health and Risk Behaviors (CSHRB) Lab. These experiences influenced his passion for implementing and disseminating evidence-based treatments, particularly for underrepresented populations in the research literature (e.g., ethnic, sexual, and gender minorities). He hopes to pursue a Ph. D in clinical psychology, with a special interest in implementation and dissemination, and he hopes to open his own therapy clinic one day.
At PDBTI, he is a research associate, as well as a clinic operation associate for the Adult Intensive Outpatient Program. He also co-leads in DBT skills groups and hopes to lead these groups in the future.