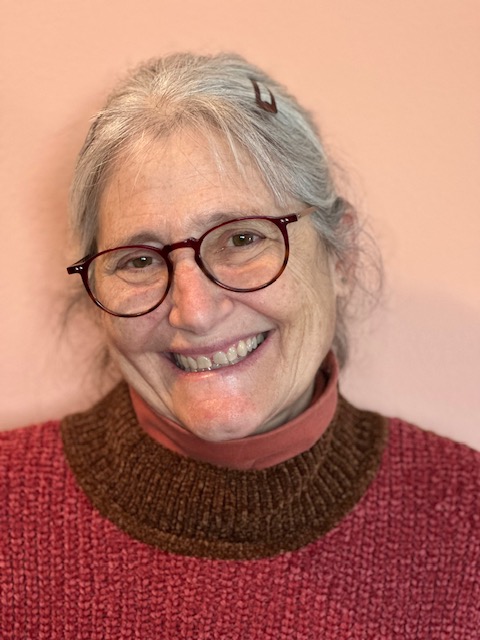 Claudia by the numbers:
2 dogs
1 cat
1 miniature donkey
2 children
27 years with my partner
4 improv full length performances
12 miles of hiking most weekends
---
I have a Master's Degree in Social Work from Portland State University (2004) and am licensed in the state of Oregon (2007) as a Clinical Social Worker.  In February 2019, I became certified by the DBT-LINEHAN board of certification.  This board was founded by M. Linehan, PhD, the person who created DBT, to ensure therapists are delivering the treatment exactly as it was intended. I have worked in the mental health field over 30 years at various agencies including community mental health and alcohol and drug treatment centers and as a DBT therapist for over 20 years.
The types of therapy that I have focused on learning are primarily cognitive-behavioral (CBT).  That means that I attend first to thoughts and behaviors and how they influence emotions and overall well-being.  CBT offers a number of strategies, including teaching new behavioral skills, for promoting change in the direction of one's long term goals.  I am especially interested in those strategies which have been demonstrated by the research to be effective including DBT and EMDR. An additional orientation guiding me is interpersonal. The most fulfilled people are in touch with themselves and are able to be interpersonally effective.  The more interpersonally effective people are, the more they can speak and act compassionately on their truths and gifts, and are able to fully give and receive love.  Therapy will focus on bringing forth your best self.  I will be a genuine person in the room with you, and my main guiding principle is to do that which is in your best interest.