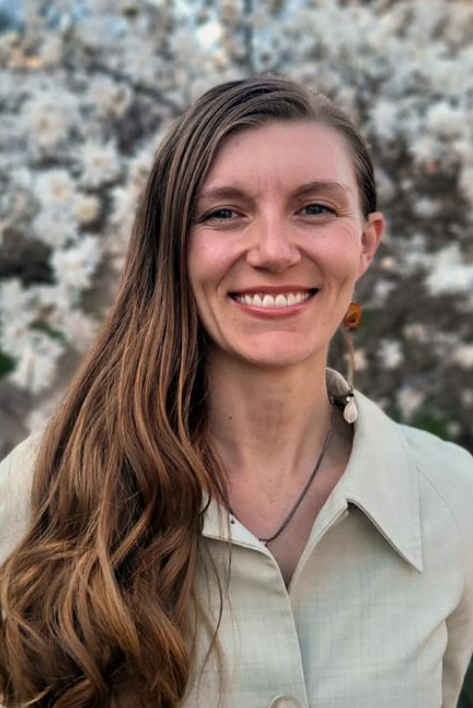 Aubrey by the numbers:
5 Bikes Owned
20 Years Practicing Yoga
1 Sweet and Loving Rescue Dog
12 Shoe Size
---
Aubrey Shaw Hetland, CSWA/MSW is a Clinical Social Work Associate through the State of Oregon's Board of Licensed Social Workers. Aubrey graduated from Portland State University in 2018 with a Master's degree in Social Work, a specialization in Behavioral Health Integration and a focus on school counseling. Aubrey graduated from Southern Oregon University in 2010 with a Bachelor's degree in Sociology with practicum work focused on working with youth in education based settings. She has worked with individuals as young as four (4) and as mature as 95! Aubrey has experience as a medical social worker and behavioral health consultant including short-term and long-term work with patients, and as a youth and family therapist providing team-based support for clients and their families. Aubrey has worked in a variety of settings including hospitals, outpatient therapy, as well as experience working in a domestic violence shelter. Prior to moving into the mental health field, Aubrey worked as a university and college TRiO advisor in higher education for almost a decade with a focus on supporting individuals who were low-income, first-generation, veterans, and students with documented disabilities to help them achieve their personal and academic goals. Aubrey looks forward to working with you on your DBT journey!