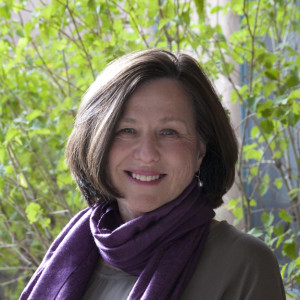 Thank you for registering for our meditation and mindfulness retreat, led by Cedar Koons.
Below is a link to our welcome packet where you will find the information you will need such as directions, schedule, and information on "what to bring".You will also find a form titled dietary Participant Dietary Request Form. If you have any dietary needs, please return that form to:
PDBTI Attn: Christopher Williams
5200 sw Macadam Ave suite 580
Portland Or, 97239
You will recieve a retreat confirmation via email in the next 1-3 business days.
If you have any questions prior to the retreat, please contact Christopher Williams at 503-290-3295 or cwilliams@pdbti.org