We here at the Portland DBT Institute are committed to using the most up-to-date tools and research to improve the lives of the individuals we work with. We utilize PsychSurveys to both assess your improvement over time and to help facilitate communication between you and your therapist, in the form of an electronic diary card.
PsychSurveys is HIPAA-compliant and easy to u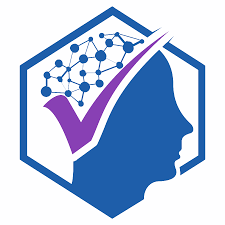 se! Its intuitive interface allows for visualization of your progress throughout treatment and helps to ensure meaningful utilization of your survey responses and diary card entries. PsychSurveys can be used on both your computer and via the mobile app on your Android or Apple device.
PsychSurveys Manual
We understand that new technology may be difficult to implement within the context of your daily life. To help ease the transition from paper-based treatment to the digital realm, we have compiled a manual with step-by-step instructions on how to utilize various components of PsychSurveys. If any other issues arise, don't hesitate to reach out to your therapist for help. Click here to download our PsychSurveys client manual.
PsychSurveys Lottery
In appreciation of your time, by using PsychSurveys to fill out program evaluation data, you are automatically entered into a lottery where every quarter you can win an iPad or one of various gift cards – the more evaluation measures you fill out, the more entries in the lottery you get!