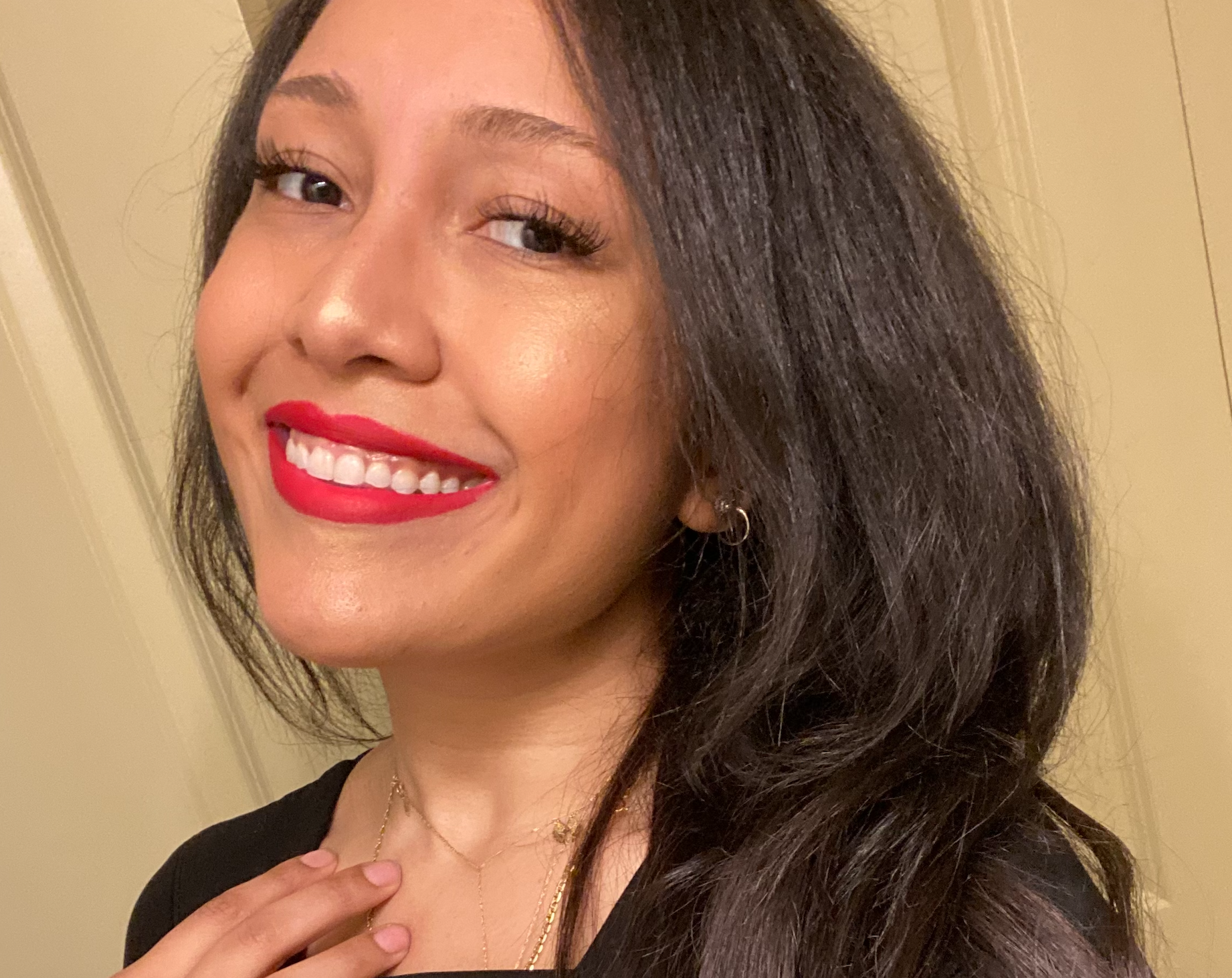 Daniela by the numbers:
3 failed driving tests before getting a license
1 sassy cat
11 times watching "The Office"
100+ burritos eaten
6 languages she listens to music in
(only) 2,5 languages spoken fluently
---
Daniela, originally from Venezuela, made her way to Seattle, WA over seven years ago. Although she graduated with a BA in Engineering, her true calling and sense of fulfillment came later in life working as a peer support specialist in a suicide prevention program at Harborview Medical Center in Seattle. This experience ignited a fire within her, leading her to pursue a master's in social work at the University of Washington. With aspirations of becoming a licensed therapist, her area of interest is suicide prevention. Currently, she is involved in suicide prevention research operations, combining her academic pursuits, and lived experience with her dedication to making a difference.
At PDBTI, Daniela leads a DBT skills group in Southern Oregon- Intensive Outpatient Program.