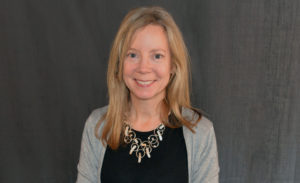 November 1st and 2nd, 2018 SOLD OUT
Sign in begins at 8:00am
Training 8:30am to 5:00pm
PRESENTED BY
Amy Wagner, Ph.D.

LOCATION
McMenamins Kennedy School
5736 NE 33rd Ave,
Portland, OR 97211
503-249-3983
---
Groups of 5 or More
If  you are interested in this training on a date not offered, we can schedule most trainings at our site or yours, to meet your group's needs.
---
COURSE DESCRIPTION
This course will help practitioners think through treatment planning for clients who have reduced high-risk behaviors after Stage I DBT, yet continue to struggle with significant emotion regulation difficulties and trauma-related problems. Amy will overview current thinking in the field and options available for treatment. A framework for case formulation and treatment planning will be presented with suggestions on applications to your current Stage II clients. Key principles and strategies that are particularly relevant to Stage II related problems, will be discussed, including treatment targeting, behavioral analyses, validation, informal exposure, mindfulness, and distress tolerance. Case examples will be used throughout.
WHO SHOULD ATTEND?
Individuals who are already applying DBT in their practice and/or who directly supervise other clinicians who provide DBT. This is not an introductory training. .
LEARNING OBJECTIVES
On completion, participants will be able to:
1. Describe current state of knowledge related to Stage II DBT
2. Describe factors relevant to determining readiness for Stage II
3. Define key treatment targets relevant to Stage II
4. Describe how functional analyses are used to determine key targets and interventions for Stage II work
5. Define the basic problem definition and rationale for exposure procedures
6. Conceptualize targets and organize an initial treatment plan for clients ready for Stage II DBT
CONTINUING EDUCATION HOURS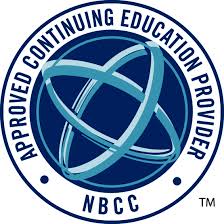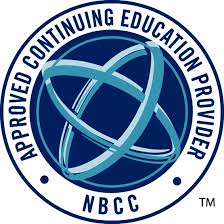 Participants who complete both training days will earn 12 CE hours.
Portland DBT Institute has been approved by NBCC as an Approved Continuing Education Provider, ACEP No. 6326.
Programs that do not qualify for NBCC credit are clearly identified. Portland DBT Institute is solely is responsible for all aspects of the programs.
PRICING
Individual Registration Fee
$300.00
Group Registration Fee for 5 or more
$275.00
Student Registration Fee
$225.00
Early Registration Discount:
For those registering 30 or more days in advance a $25 per person discount will be given.
CANCELLATIONS AND REFUNDS
A $60.00 handling fee will be deducted upon cancellation. Refund requests by fax or email must be received two weeks before the start date. In addition, the fees are non-transferrable.
PDBTI reserves the right to cancel any program due to under-enrollment, or any course due to work stoppages, instructor illness or inclement weather. If a course is cancelled, PDBTI is responsible for refunding only the course fee.
ACCOMMODATIONS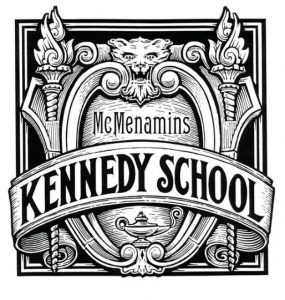 If you are in need of accommodations during your time in Portland, McMenamins Kennedy School is a memorable and comfortable place to stay. The hotel is located minutes from Portland International Airport as well as to shopping in downtown Portland.
Since its 1915 opening, this historic elementary school has been a beloved fixture of its Northeast Portland neighborhood. McMenamins renovated the once-abandoned scholastic gem and turned it into Portland's most unique hotel. Here you'll find 57 comfy guestrooms with private baths and telephones (some fashioned from former classrooms complete with original chalkboards and cloakrooms – others with an author's theme), a restaurant, multiple small bars, a movie theater, soaking pool, gift shop and a brewery (just wait until the principal hears about this!).
Information on Trimet bus, lightrail, and street car transportation can be found at