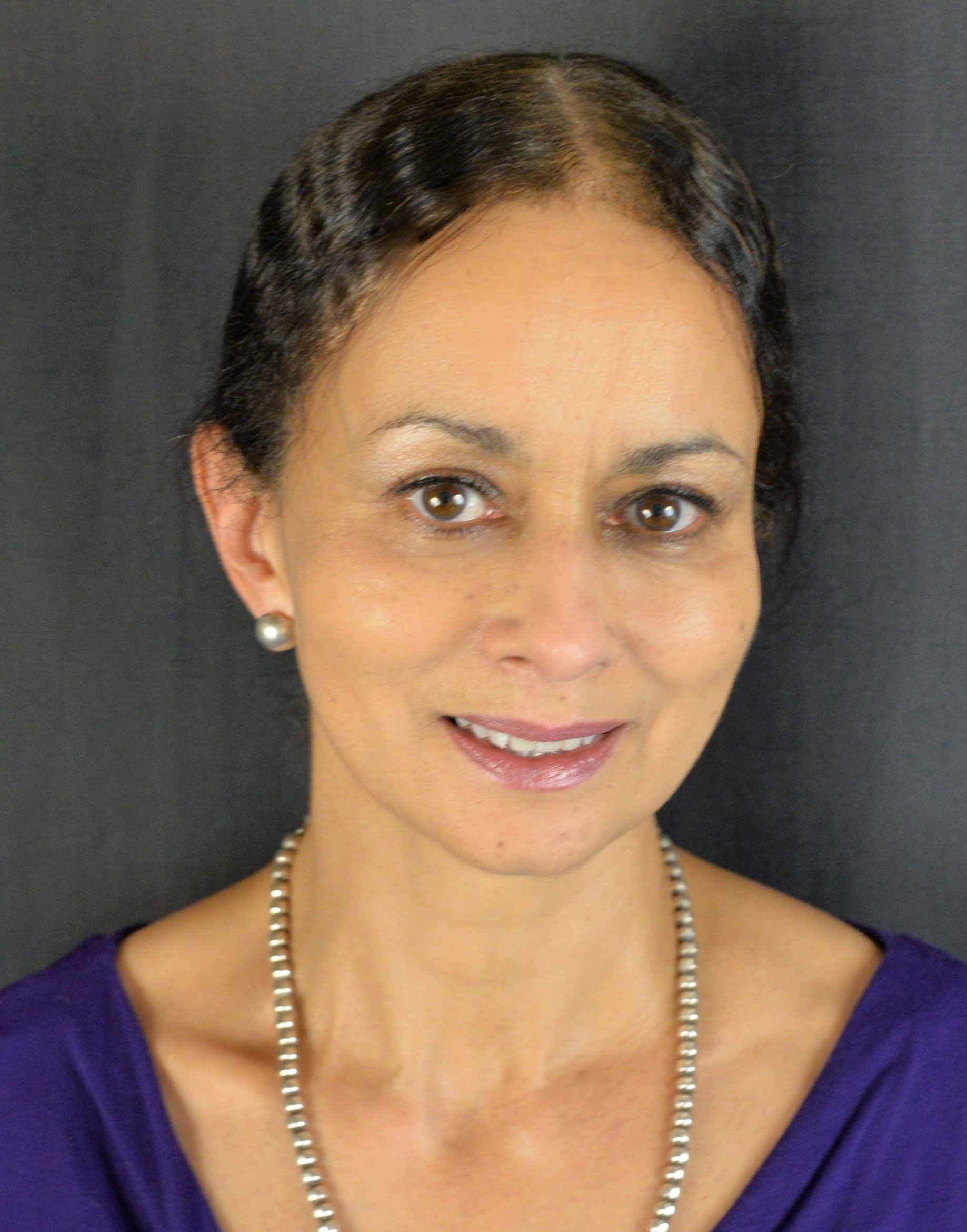 Pamela By the numbers:
5 languages spoken fluently and 6 spoken with varying degrees of proficiency
26 countries – traveled, worked, studied
1 big beautiful family
1 sweet little dog
---
Pamela Buck, PhD completed her doctorate in clinical psychology at Duke University and her clinical internship at the Durham VA Medical Center, where she especially enjoyed providing evidence-based treatments to Veterans with PTSD and substance use disorders. Additional clinical areas of expertise include mood, anxiety, personality and eating disorders. Among her research interests are mindfulness-based treatments, the integration of spiritual practices into psychotherapy, and global mental health program development and evaluation aimed at expanding the delivery of evidence-based treatments to underserved populations. For her dissertation, Dr. Buck developed a paraprofessional training program to train religious and community leaders to support individuals with depression, including participants from Thailand, Burma, Nepal and Bhutan. Her passions include foreign language study and cross-cultural communication, mindfulness practices, dance and yoga.