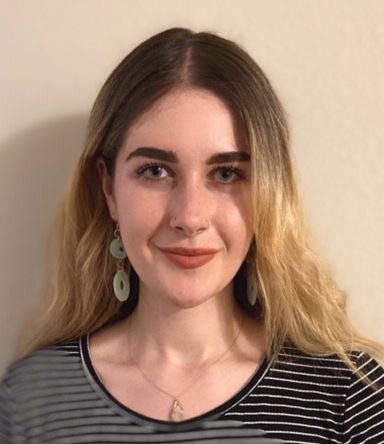 Natalie by the numbers:
1 Tornado outrun
21 Number of houseplants in her apartment
Top 1% of MCR listeners
5 Blissful years of dog-ownership
---
Natalie received her BA in Psychology from Pacific University and completed coursework in queer studies, women's studies, and critical race studies at Sarah Lawrence College. She enjoys interior design, spending time with her partner, and hiking the Pacific Northwest.
Natalie's professional interests include LGBTQIA+ affirmative psychotherapy, borderline personality disorder, eating disorders, evaluating and disseminating evidence-based treatments, and developing app- and web-based assessment tools for mental healthcare providers and their patients. She hopes to pursue a PhD in Clinical Psychology with the long term goal of expanding psychological services to underserved populations.
At Portland DBT, Natalie is the Eating Disorders Intensive Outpatient Program (ED-IOP) Operations Associate and co-leader. She is also a member of the Research Team.